MB Exports International is a leading manufacturer and exporter of leather garments and accessories based in Kanpur, India. We started operations in 1992 and have conquered various milestones in our journey so far. From being a local to an internationally recognized export house, it has been an exhilarating journey. Our operations concentrate on manufacturing and export of top-quality leather garments & goods for both national and international markets. We specialize in leather garments, bags, belts, wallets and home furnishings etc. We cater to global markets of Europe and the United States of America. We have a production capacity of 4000 to 5000 pieces of garments and 15,000 to 20000 pieces of accessories, bags & belts etc. per month. Our manufacturing unit is spread across an area of 15000 sq ft(covered area). Highly skilled taskforce of 100 plus employees/ workers work diligently to strive for excellence and perfection in each product. Our factory has been socially audited for various customers by various third parties like Bureau Veritas, SGS, UL. Using state of the art infrastructure and the bestin-class technology we have made a name for ourself in the leather industry. Our designs are bespoke and trendy and we constantly cater to the needs of innovation in the industry which has helped us to craft a rich legacy with various respected international clientele.
Our Vision & Mission
We aspire to create a strong legacy with time and become one of the leaders for leather goods export and manufacturing from India . We strive for excellence and quality that makes each of our products unique and worthy. We also strive towards total satisfaction of our clients which help us in becoming first choice as manufacturer and exporter for various internationally acclaimed clients.
Infrastructure
We have state of art machinery including: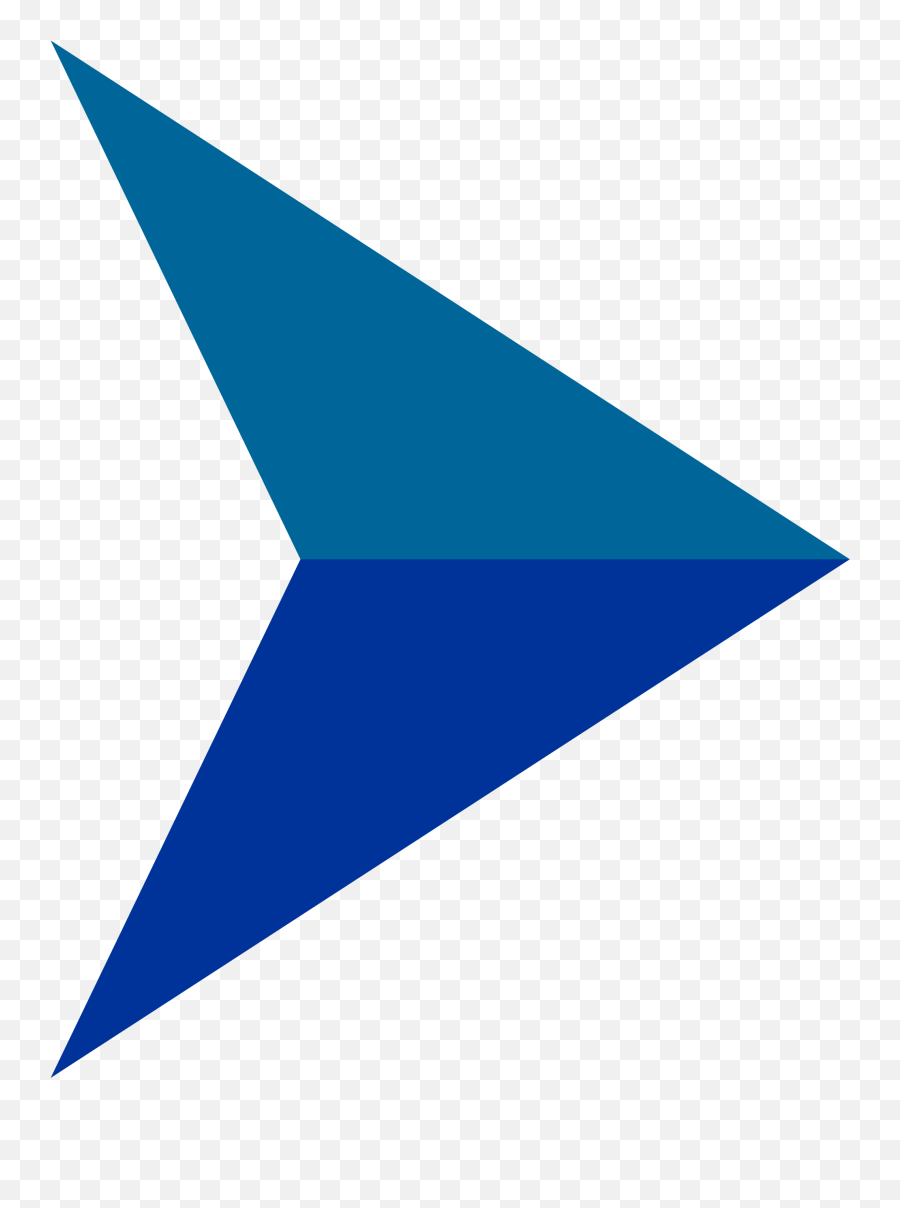 Stitching Machines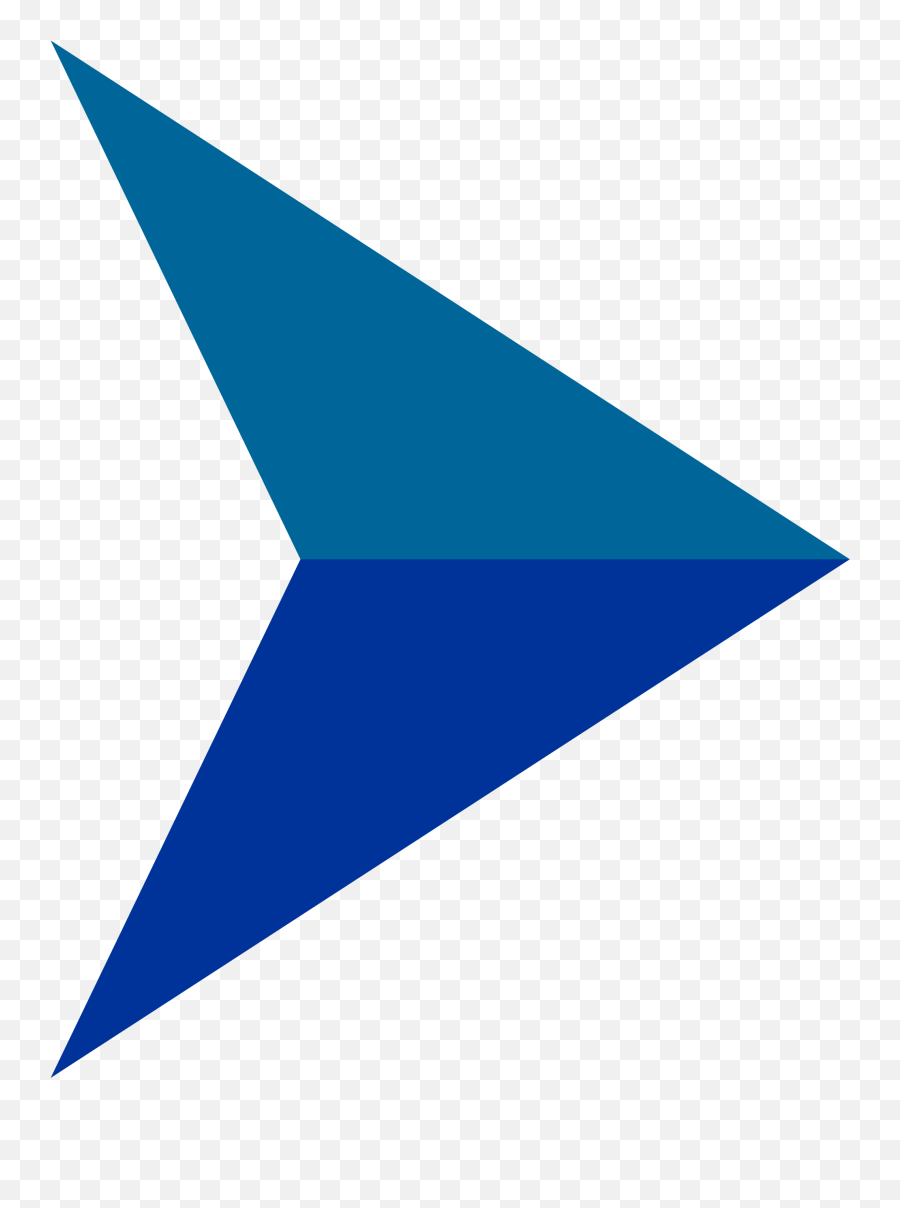 Skiving Machines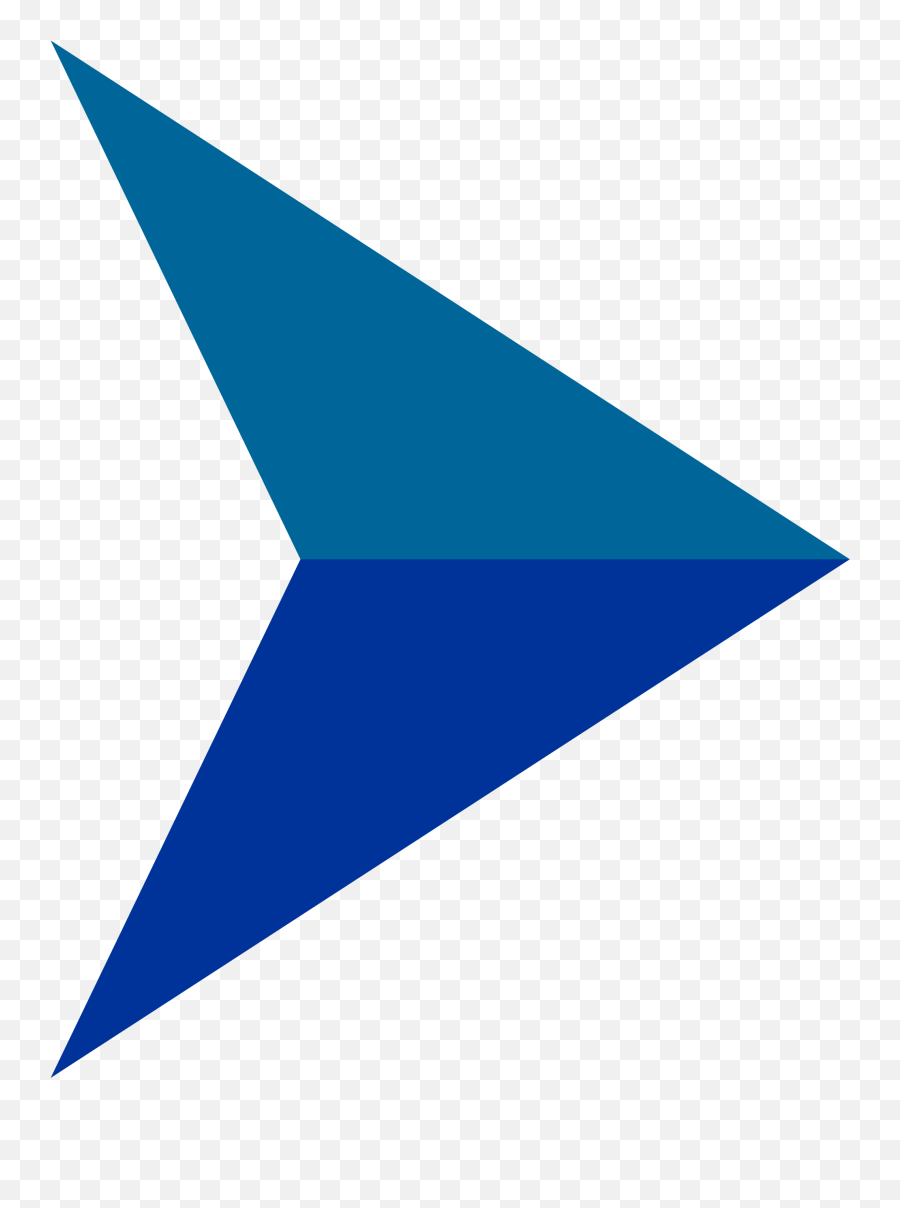 Embossing Machine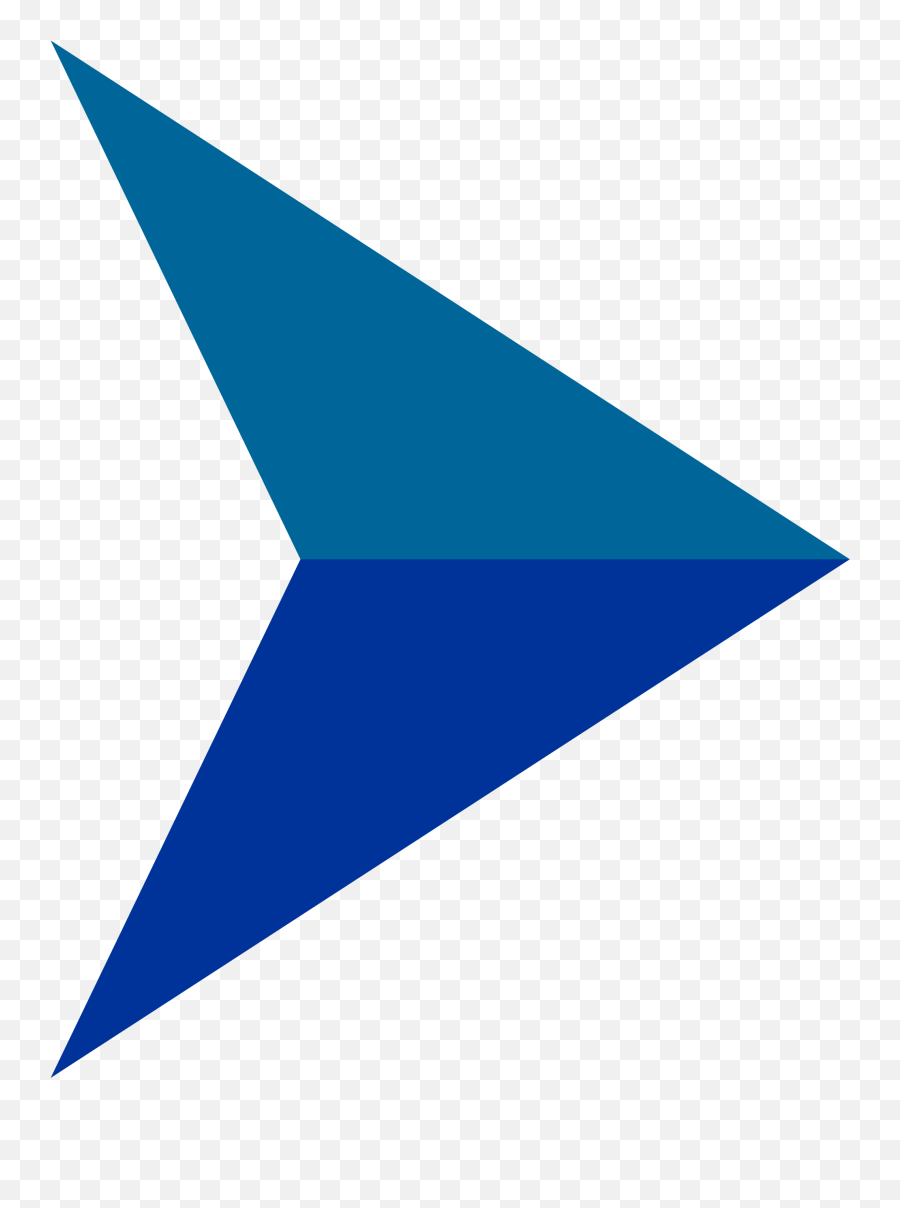 Iron Detecting Machines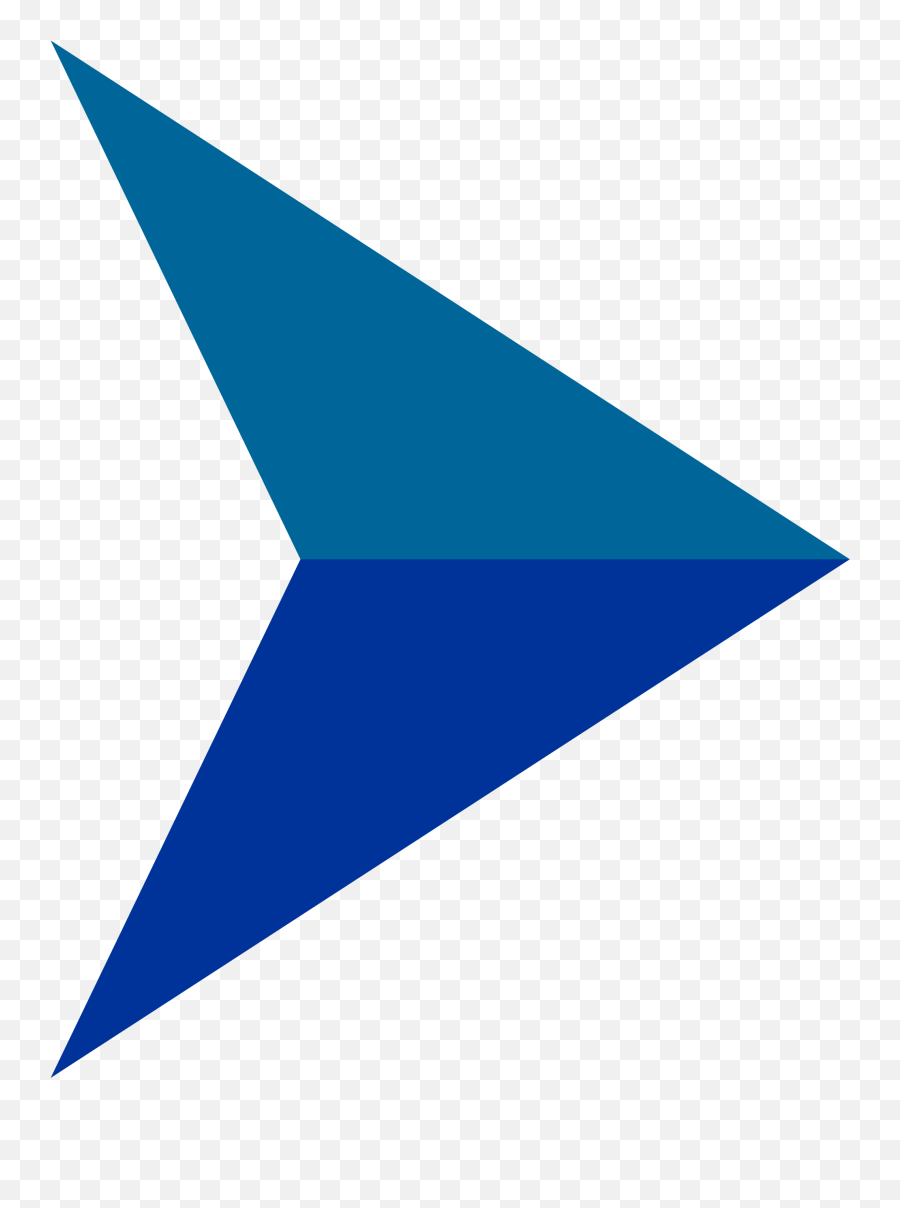 Packaging Machines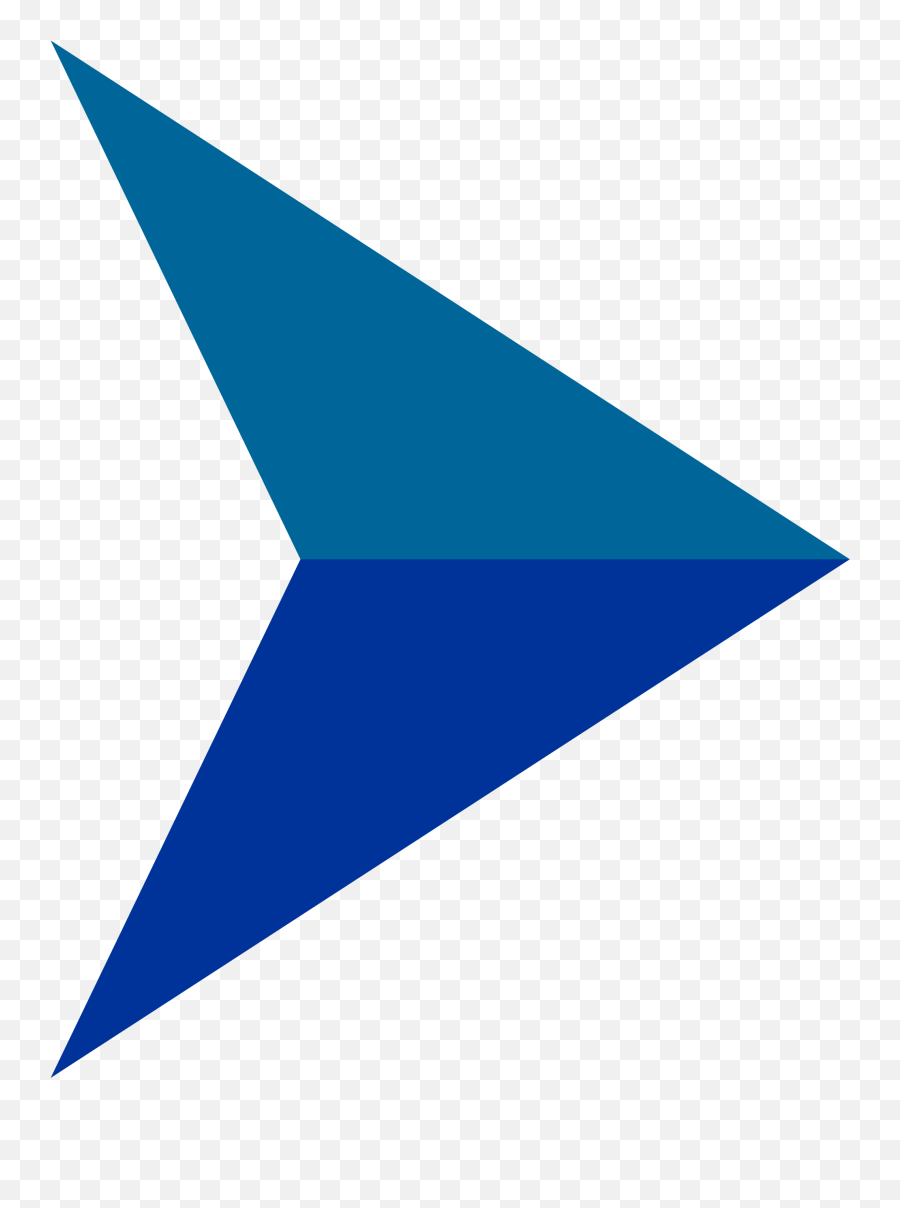 Edging Machines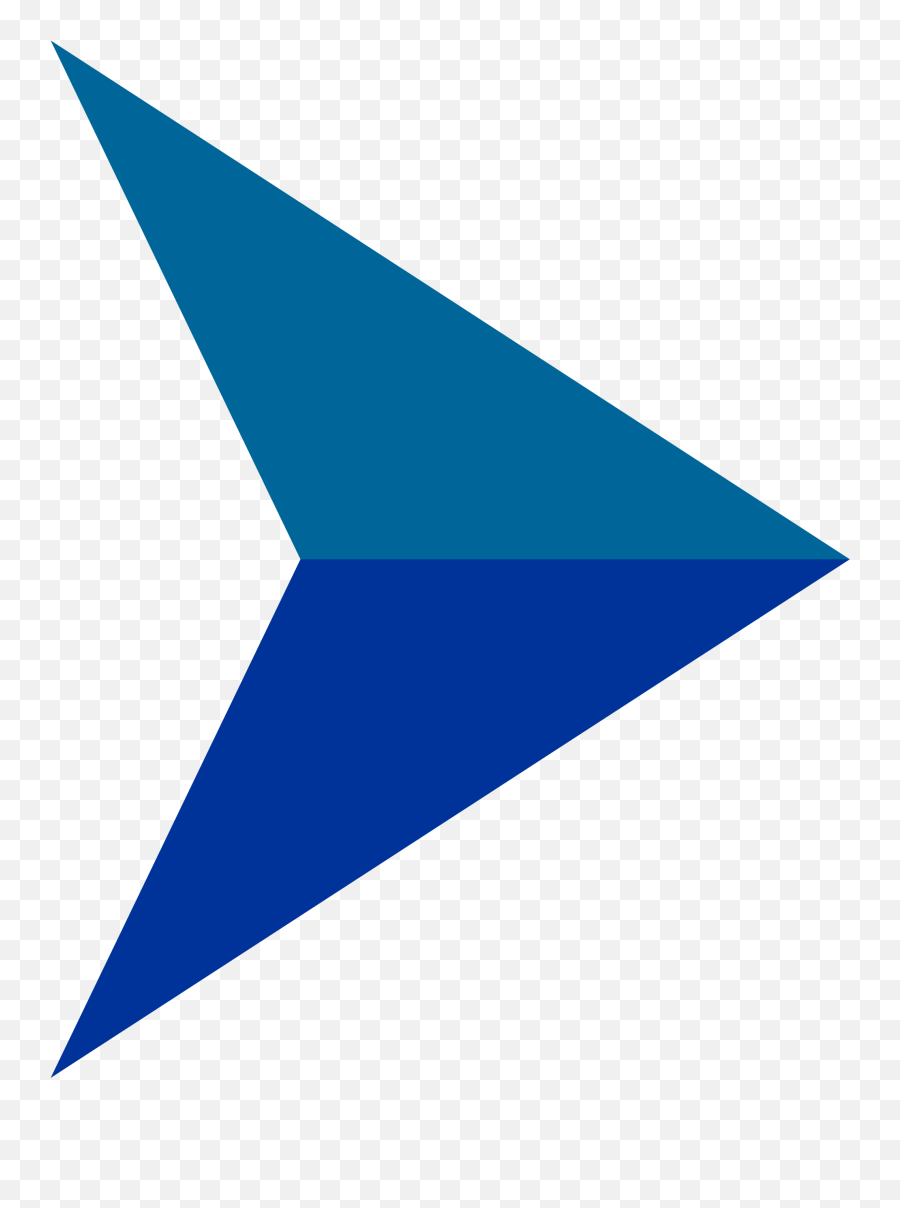 Strap cut Machines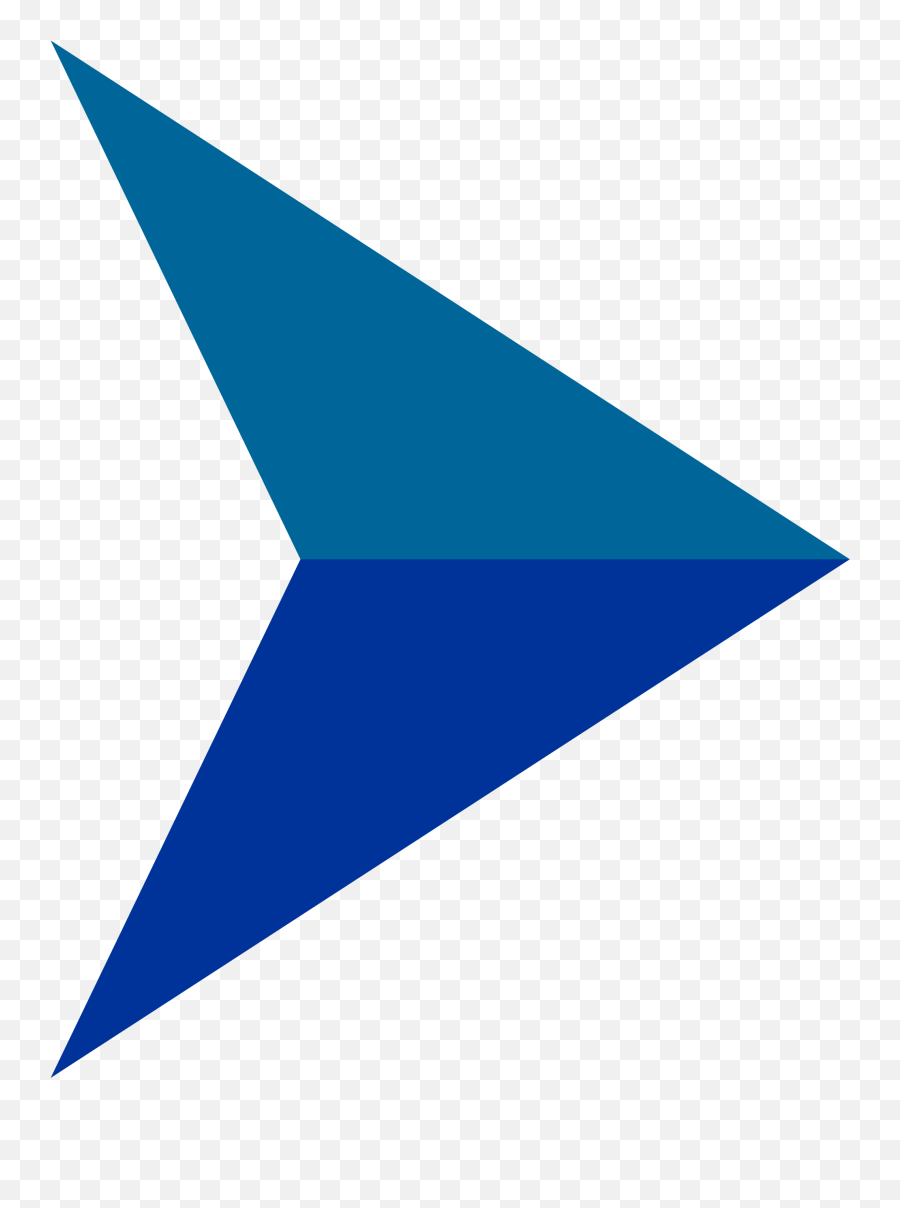 Reversible belt pasting Machines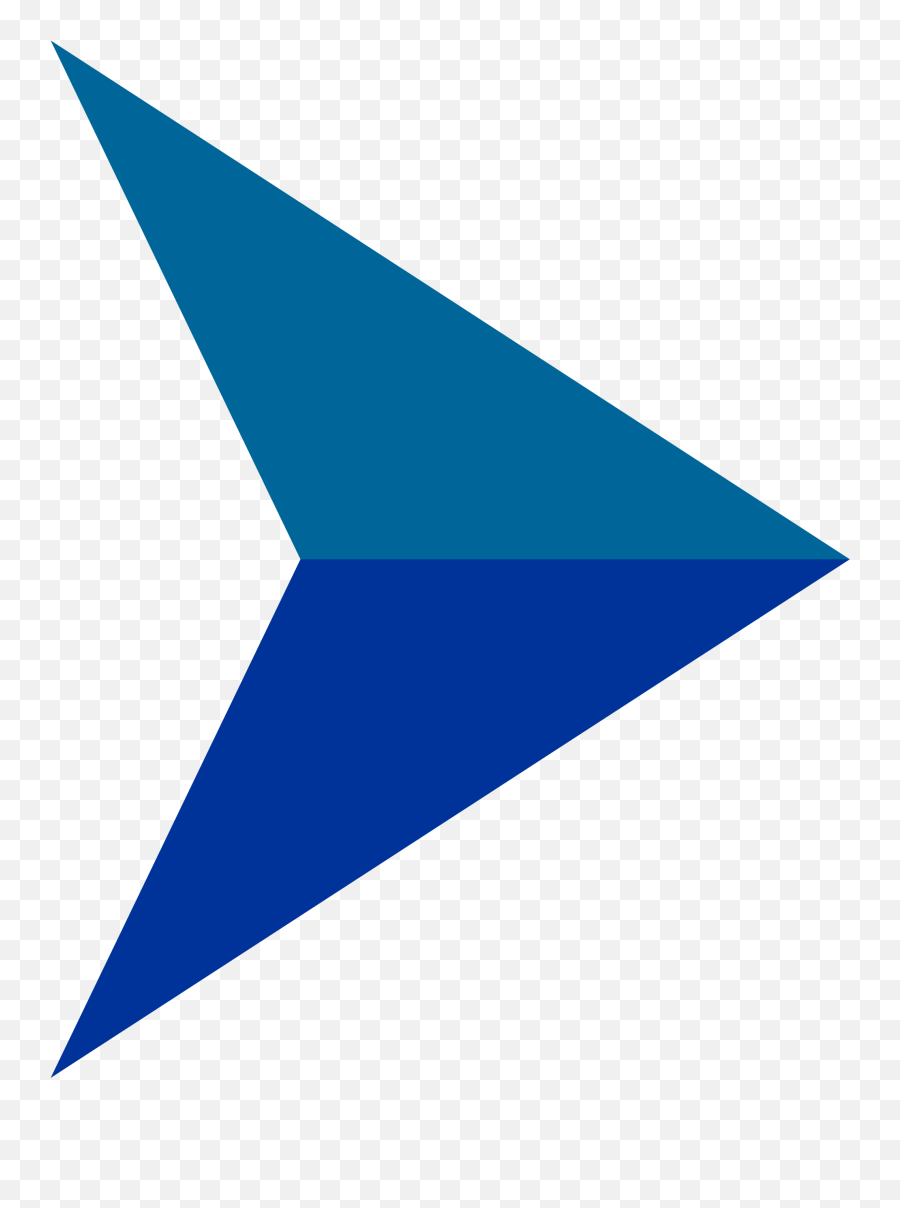 Clicker Machines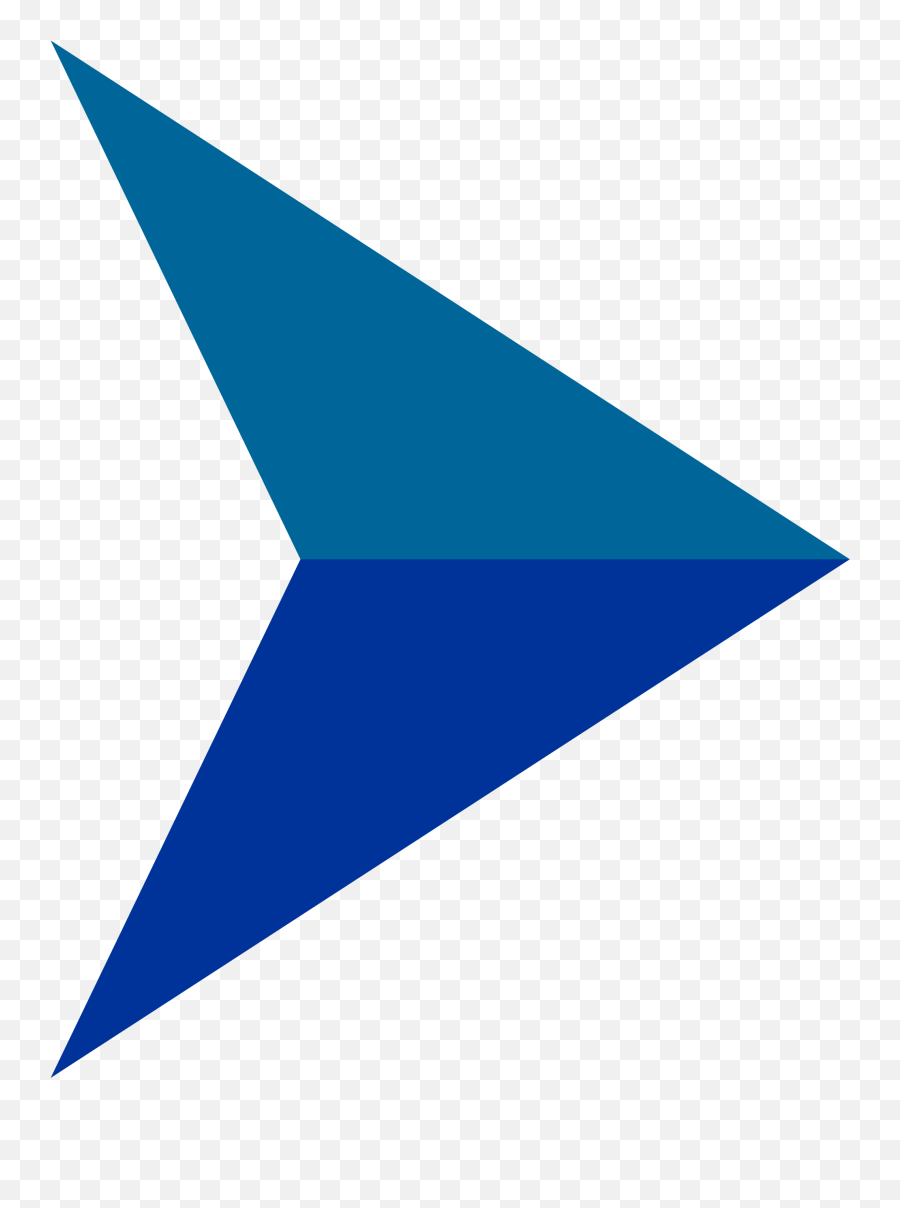 Tooling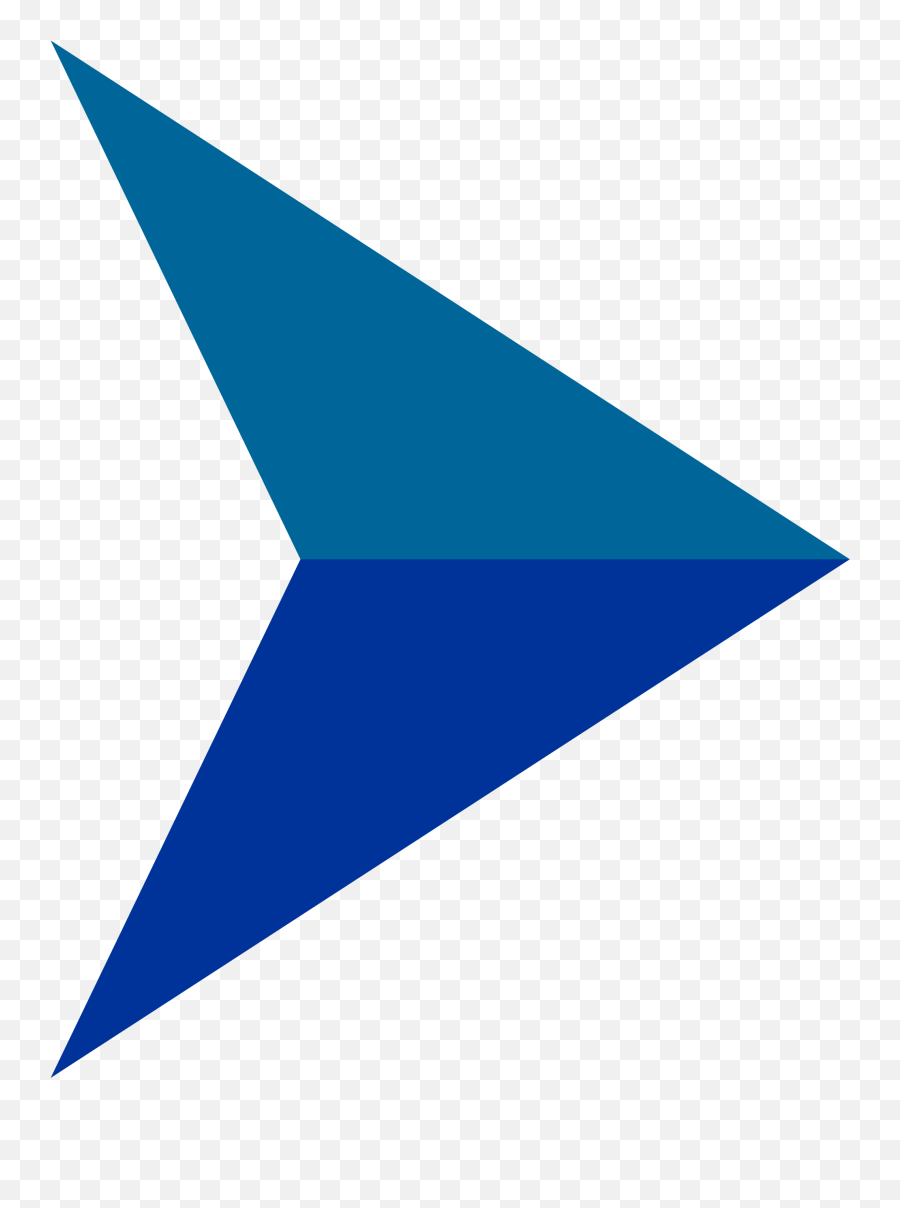 Studding tools
Products
We offer a wide range of leather goods made from different types of leather: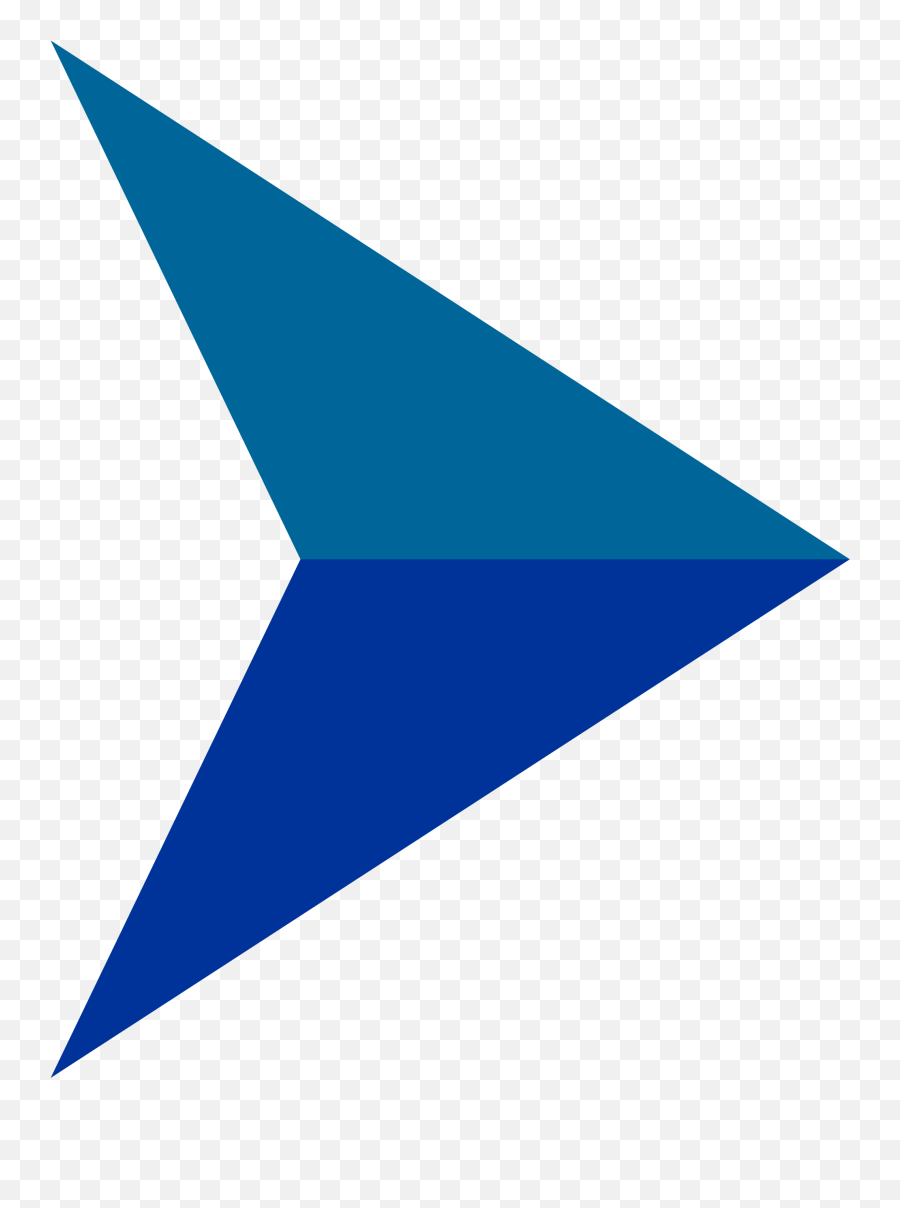 Lamb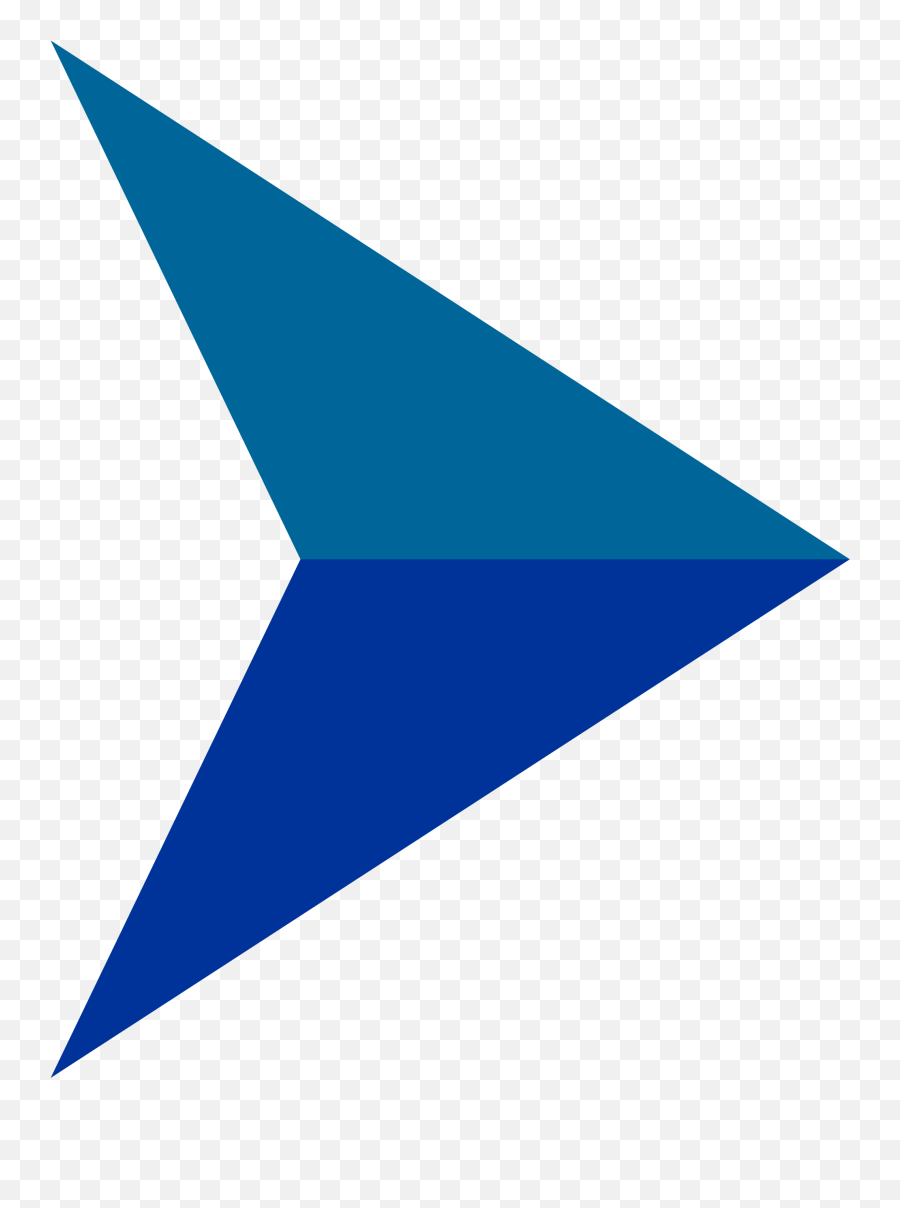 Cow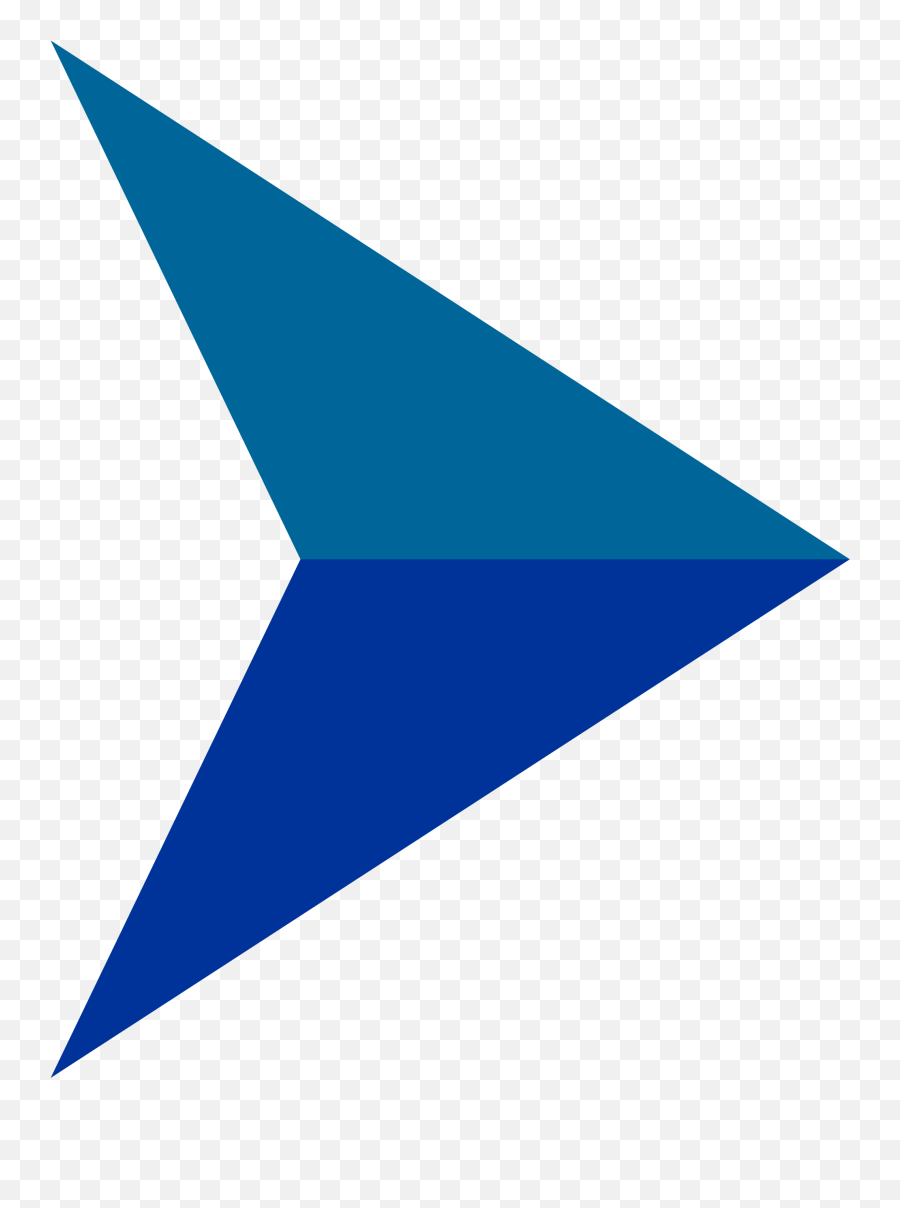 Goat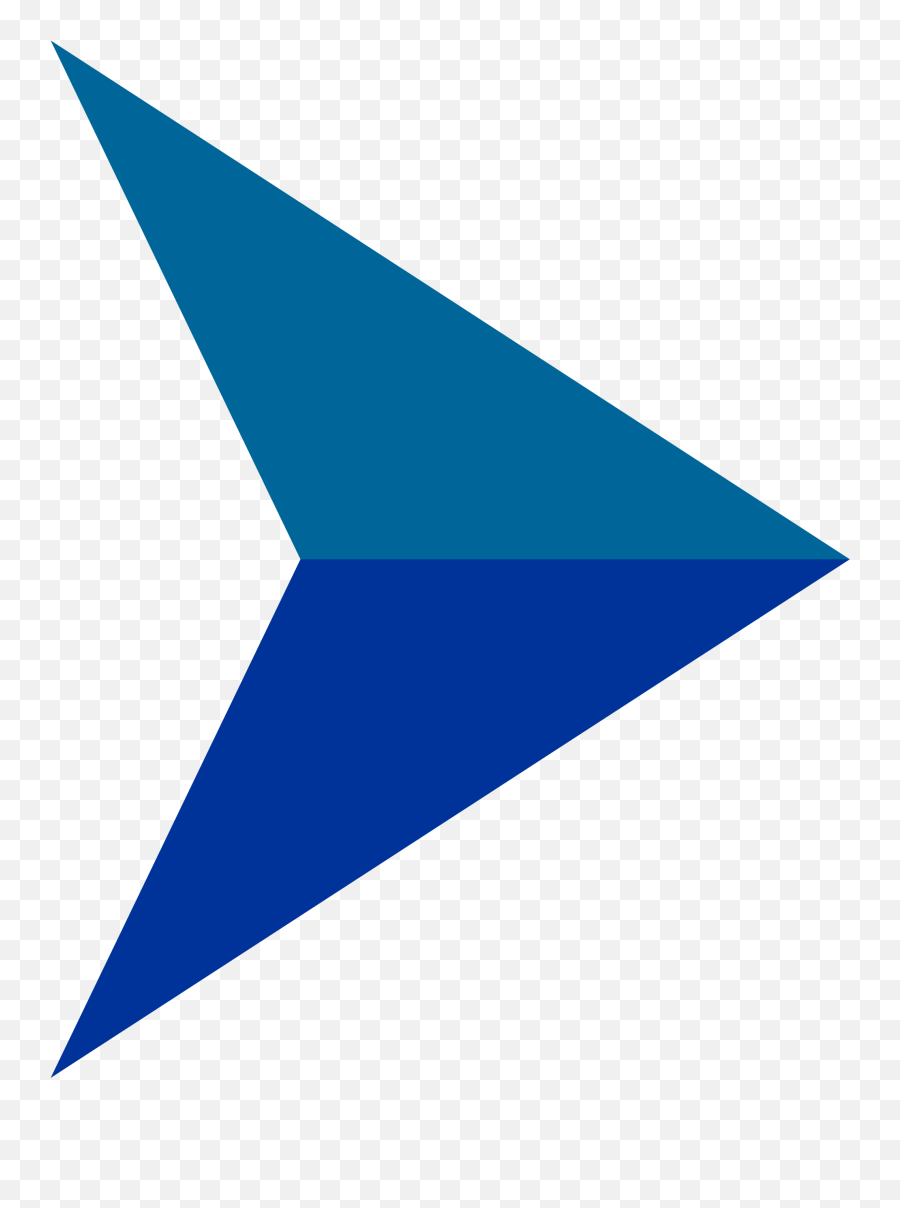 Buff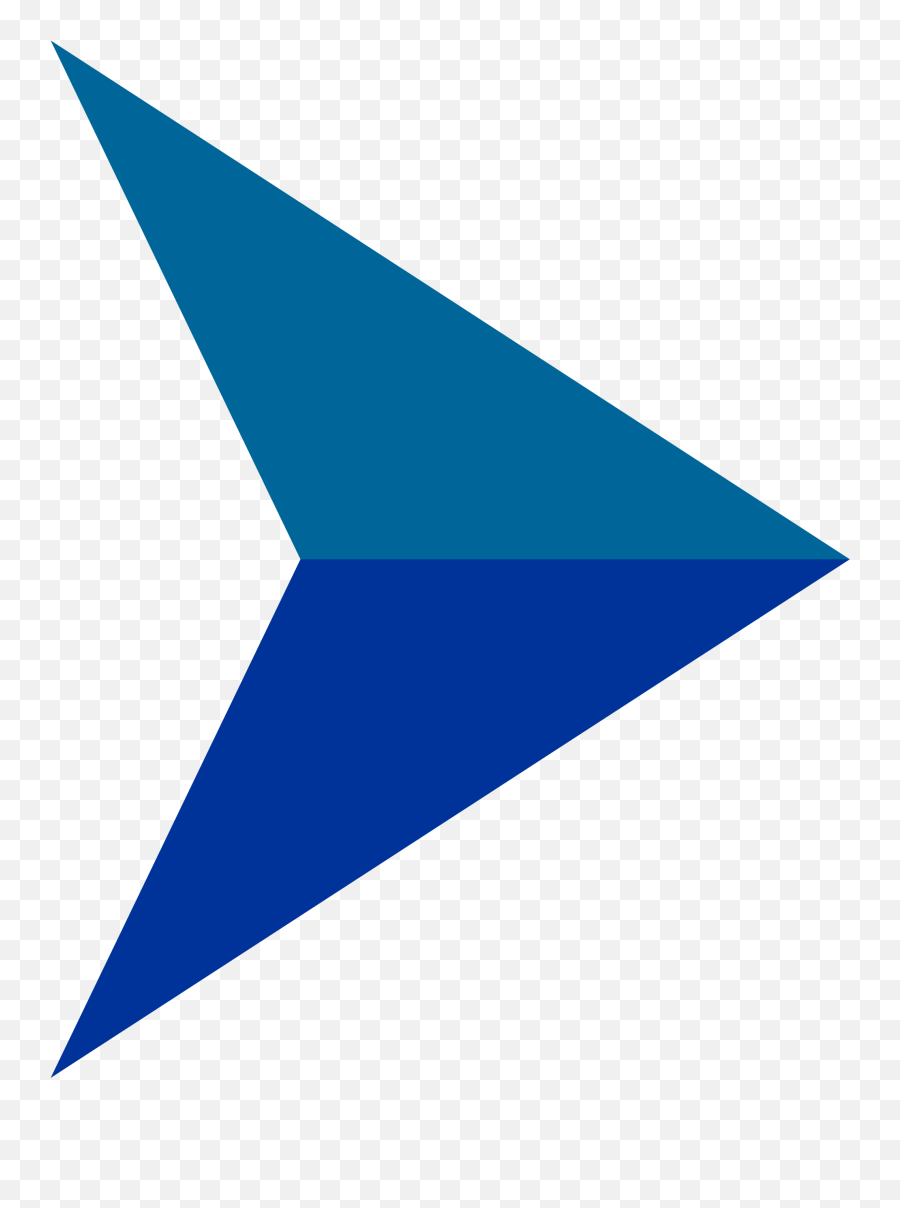 Artificial/Faux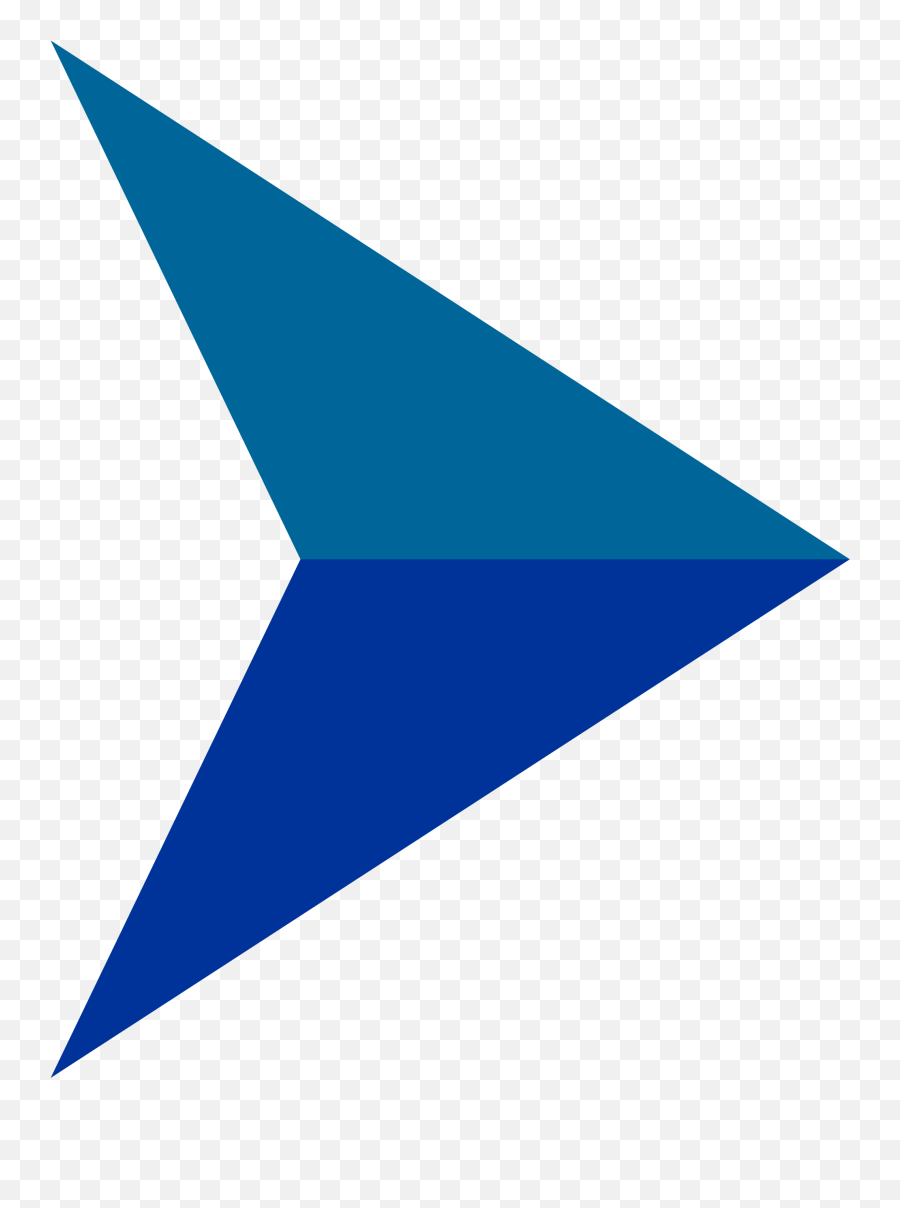 Pig
We have collaborated with many modern, state-of-the-art tanneries for finished leathers and other fittings(Indian & Imported) which makes us stand apart in the market.
Our diverse Product Range comprises: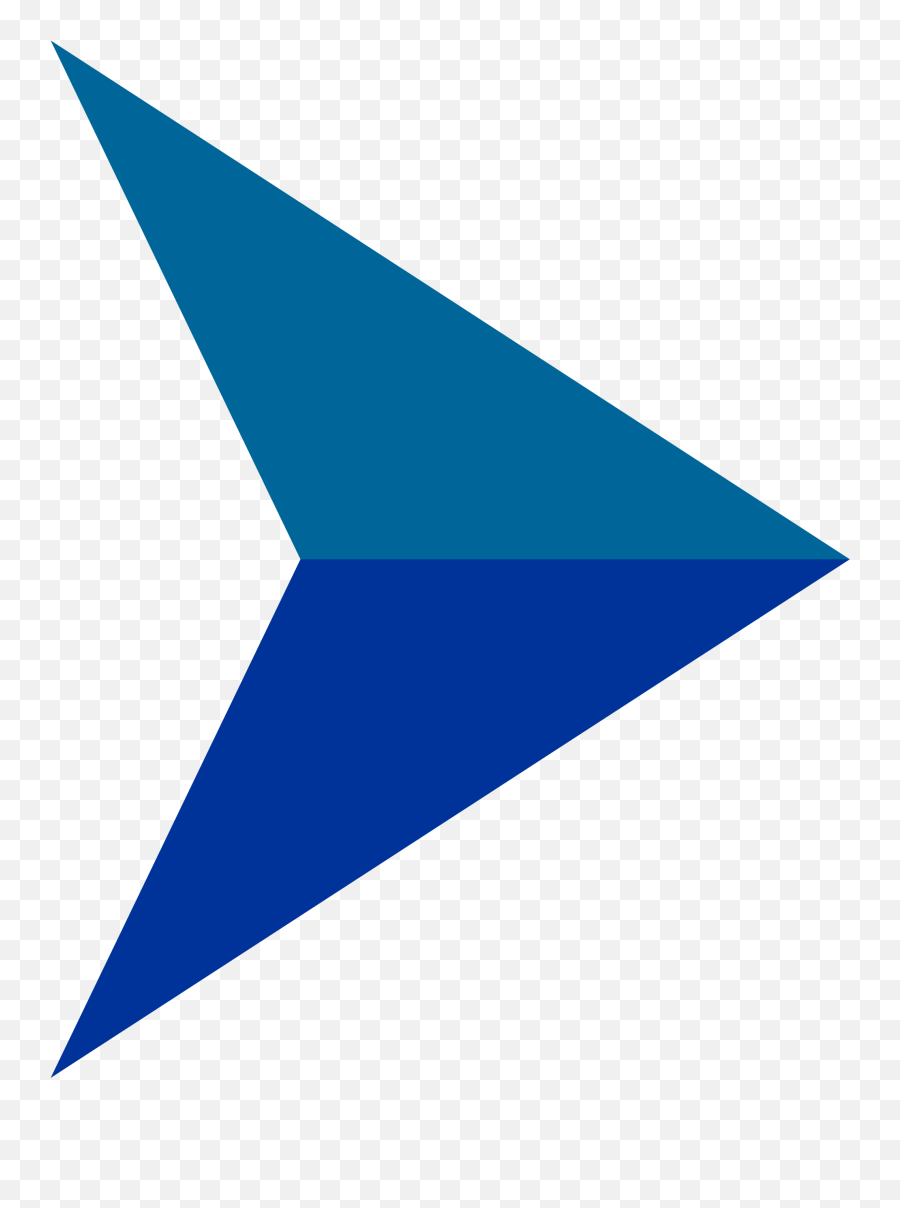 Fashionable Leather Apparel for men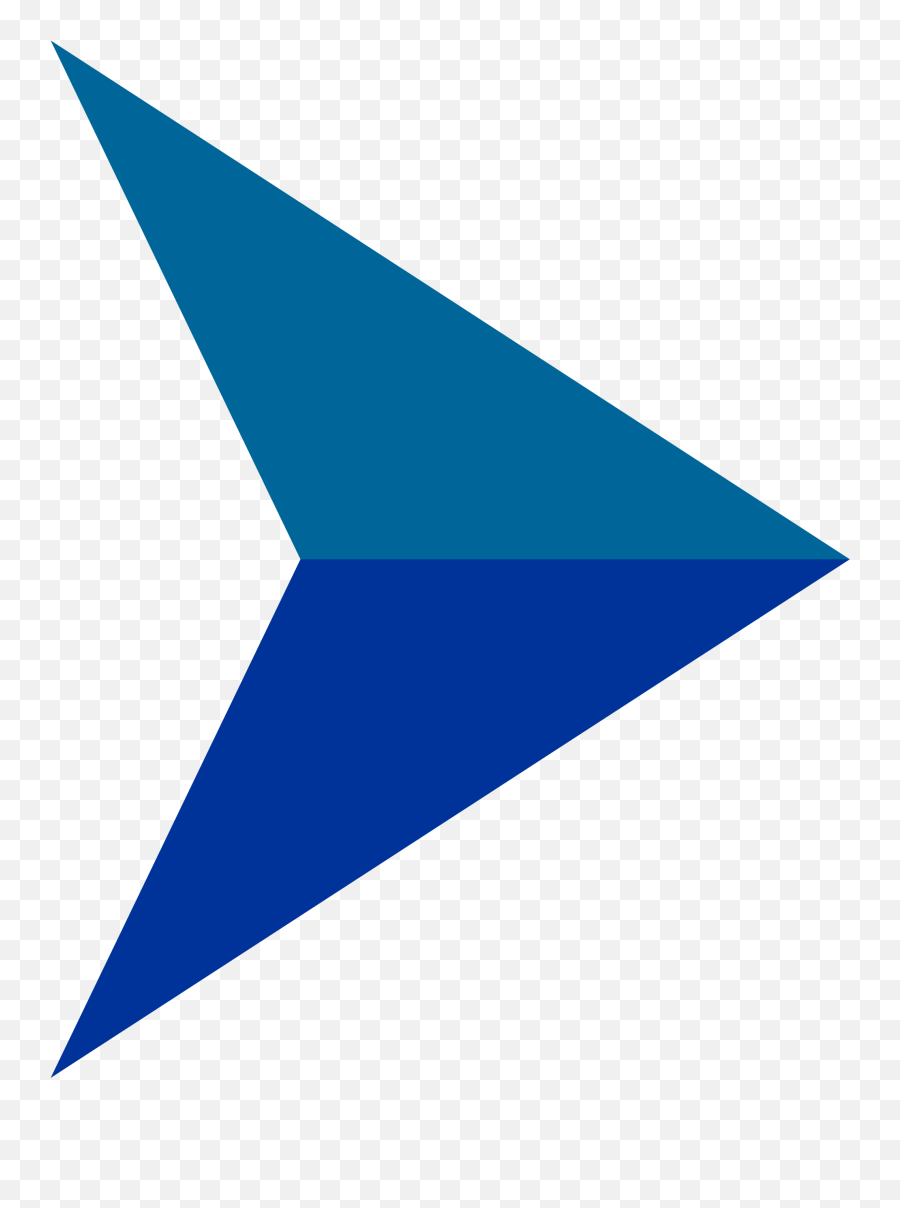 Fashionable Leather Apparel for women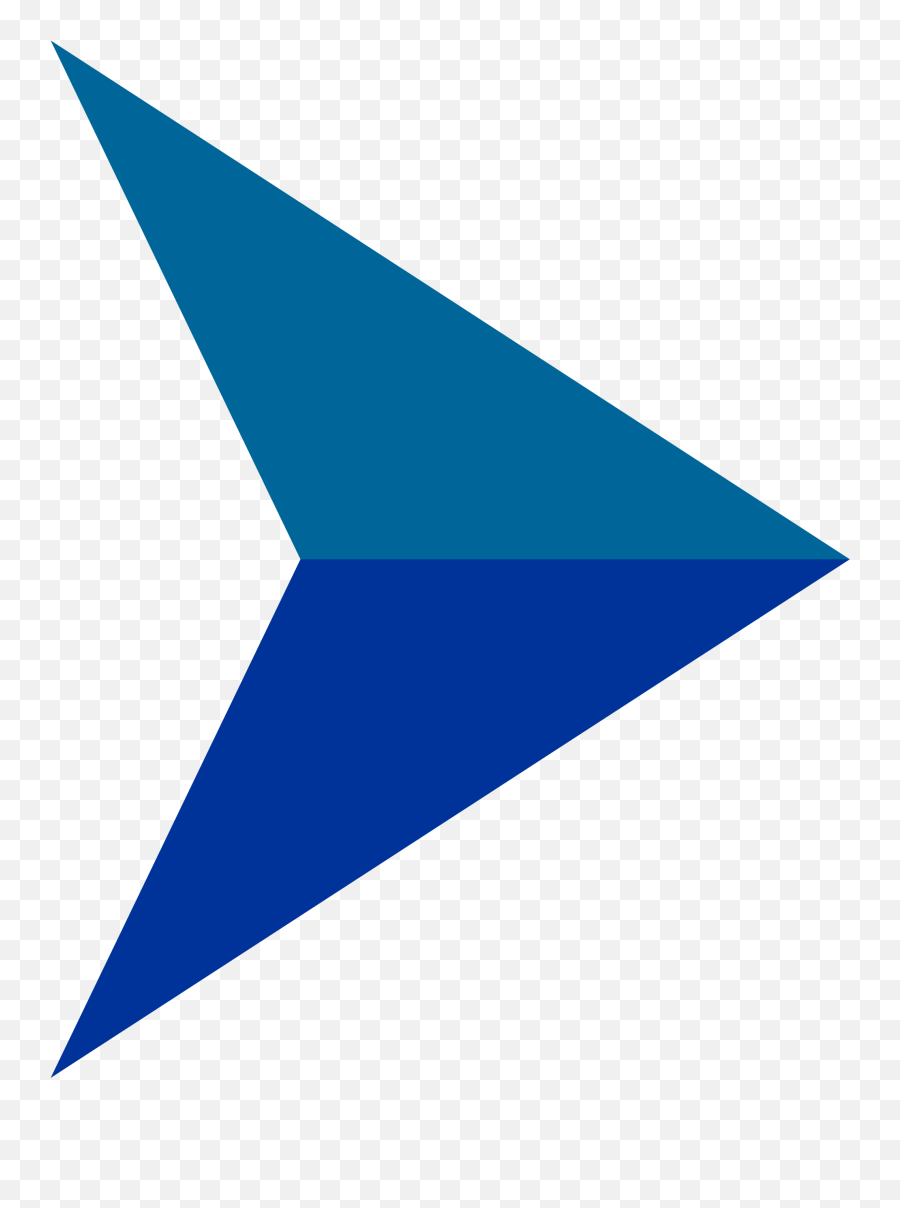 Fashionable Leather Apparel for kids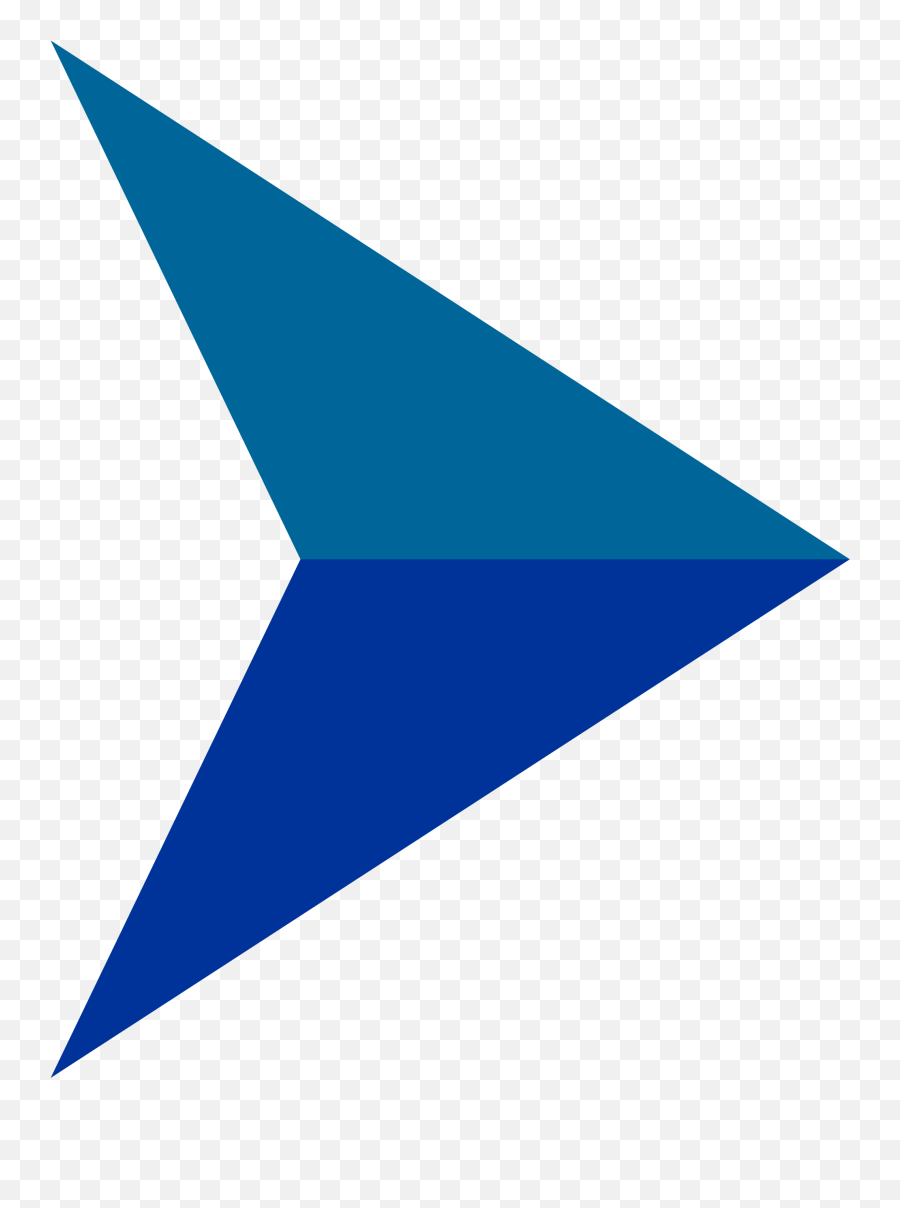 Leather /Canvas/Darri Bags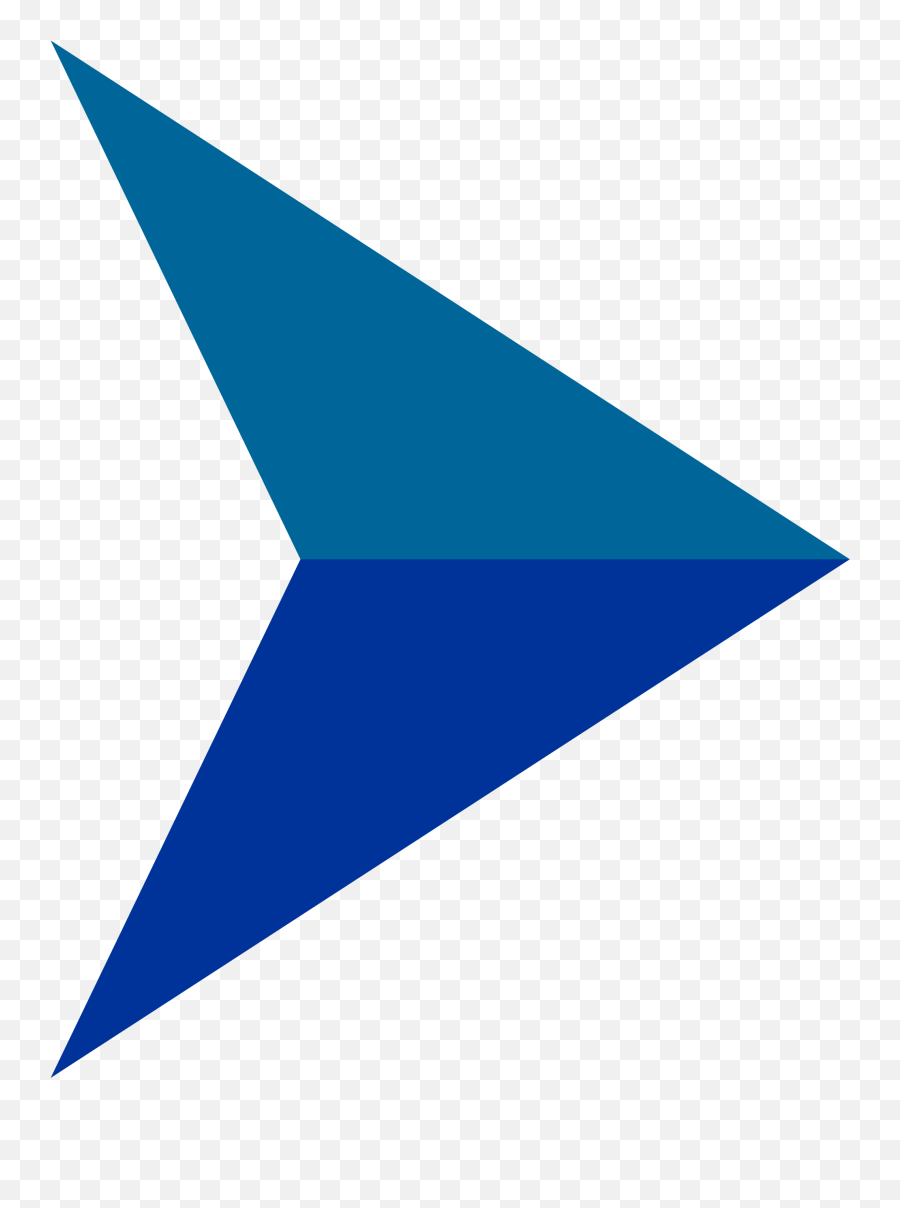 Leather Wallets/Clutches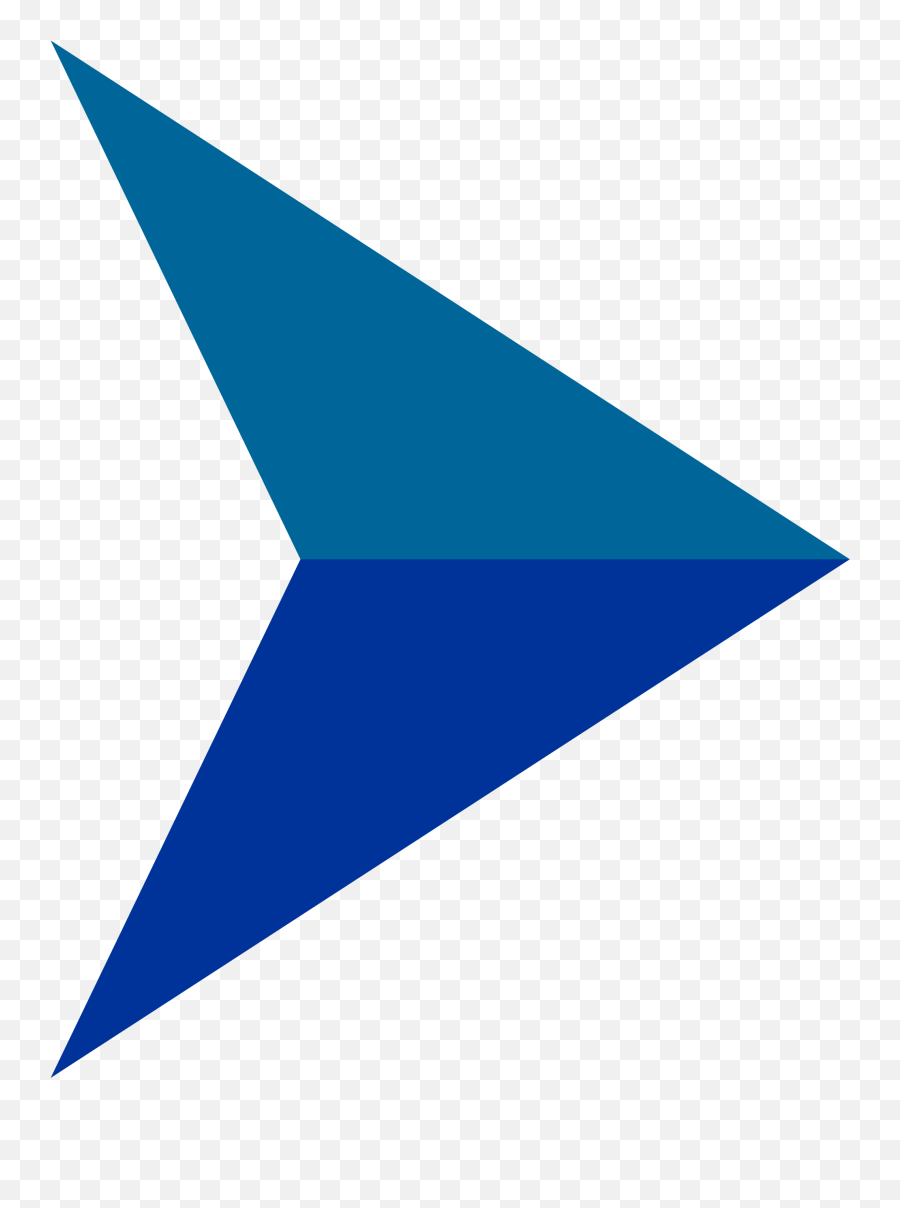 Leather /Canvas/Niwar Belts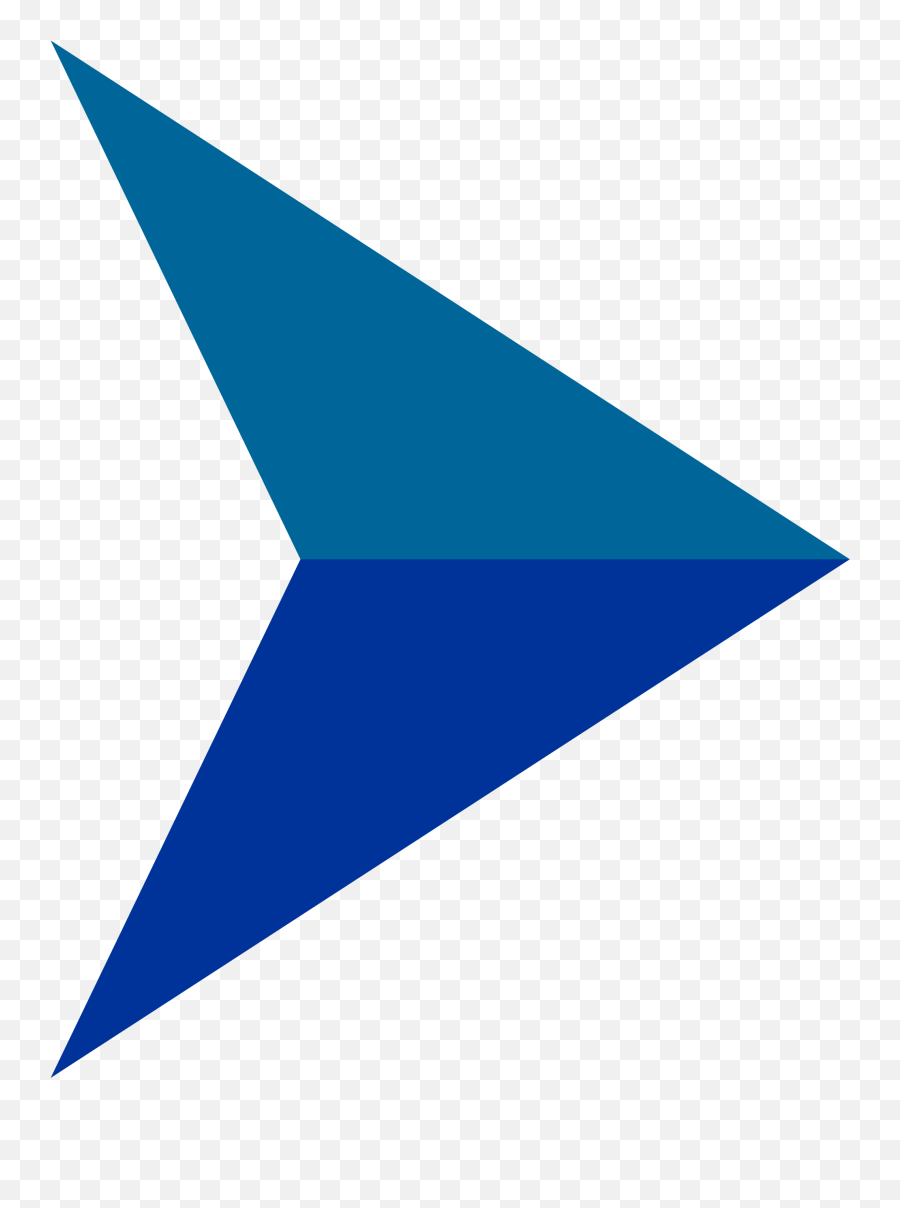 Home furnishings- Leather Cushion covers/ Leather Trays/ Leather Poufs/ Table items/ Photo frames.
What Sets Us Apart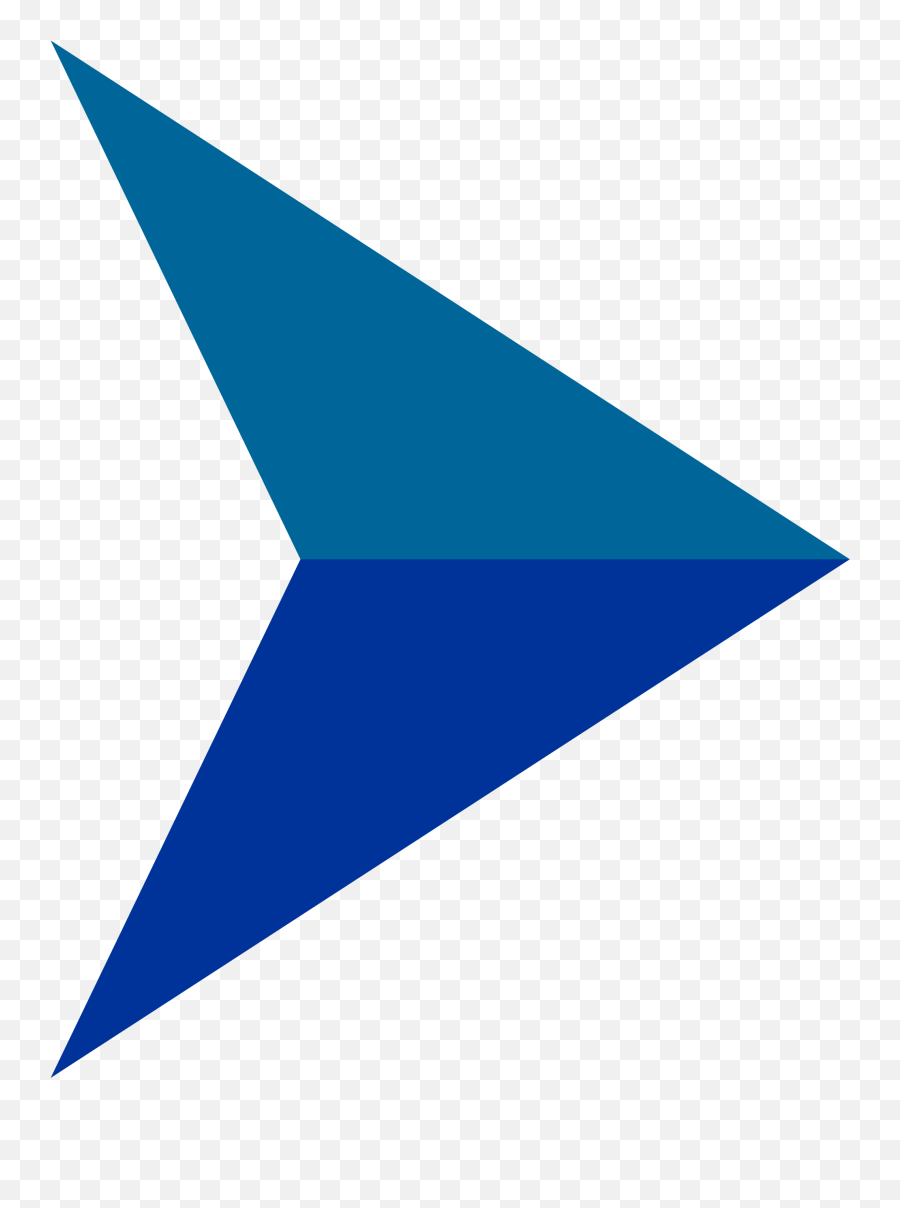 Timely Delivery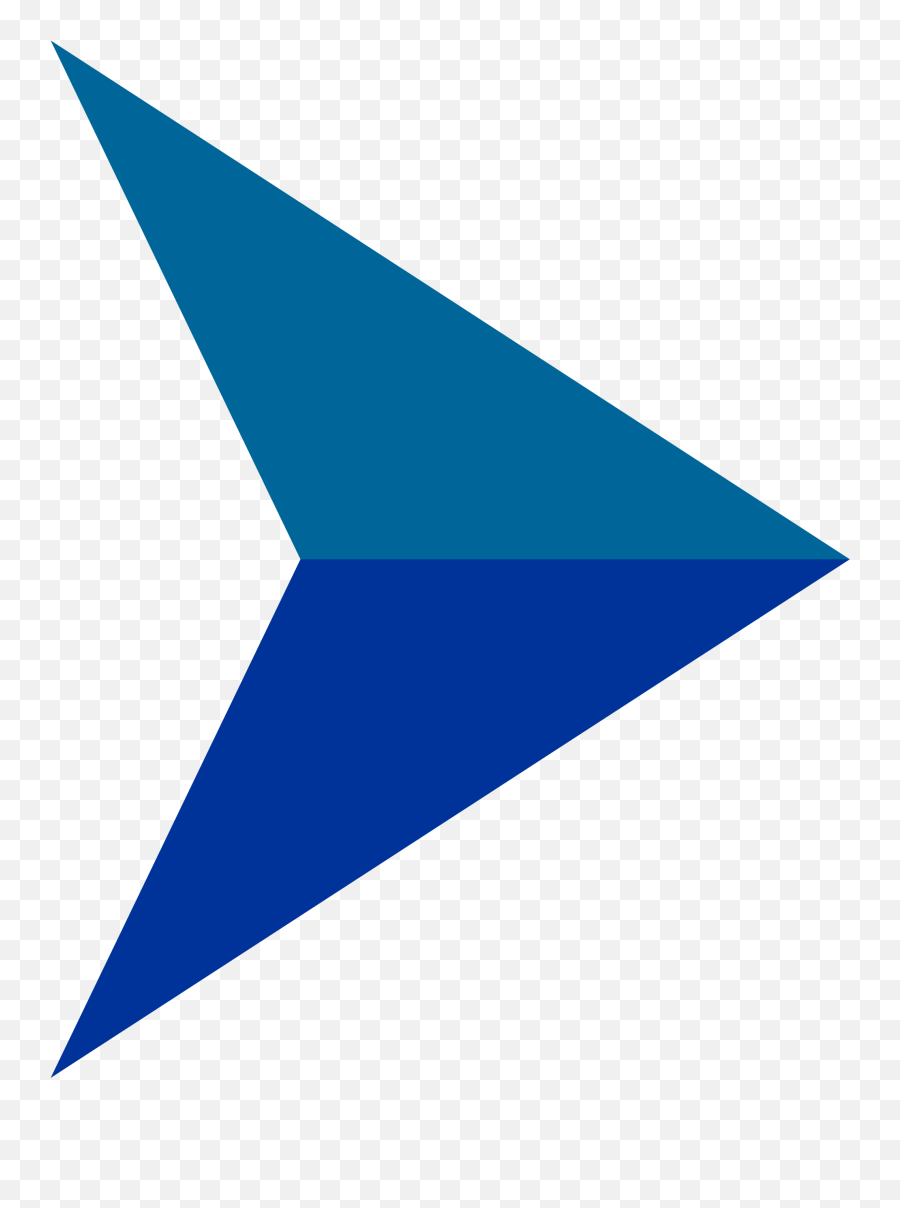 100% quality inspection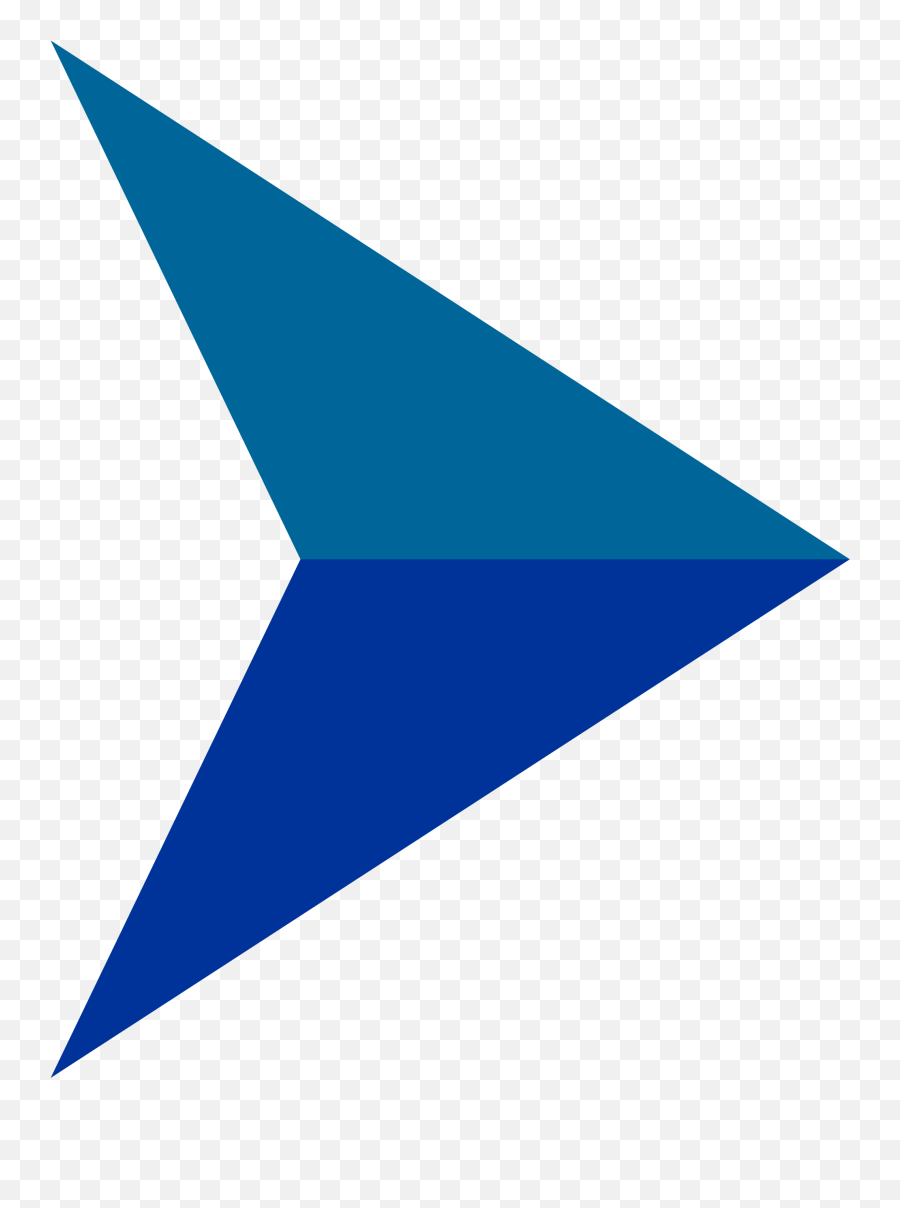 100% customization in terms of design, packaging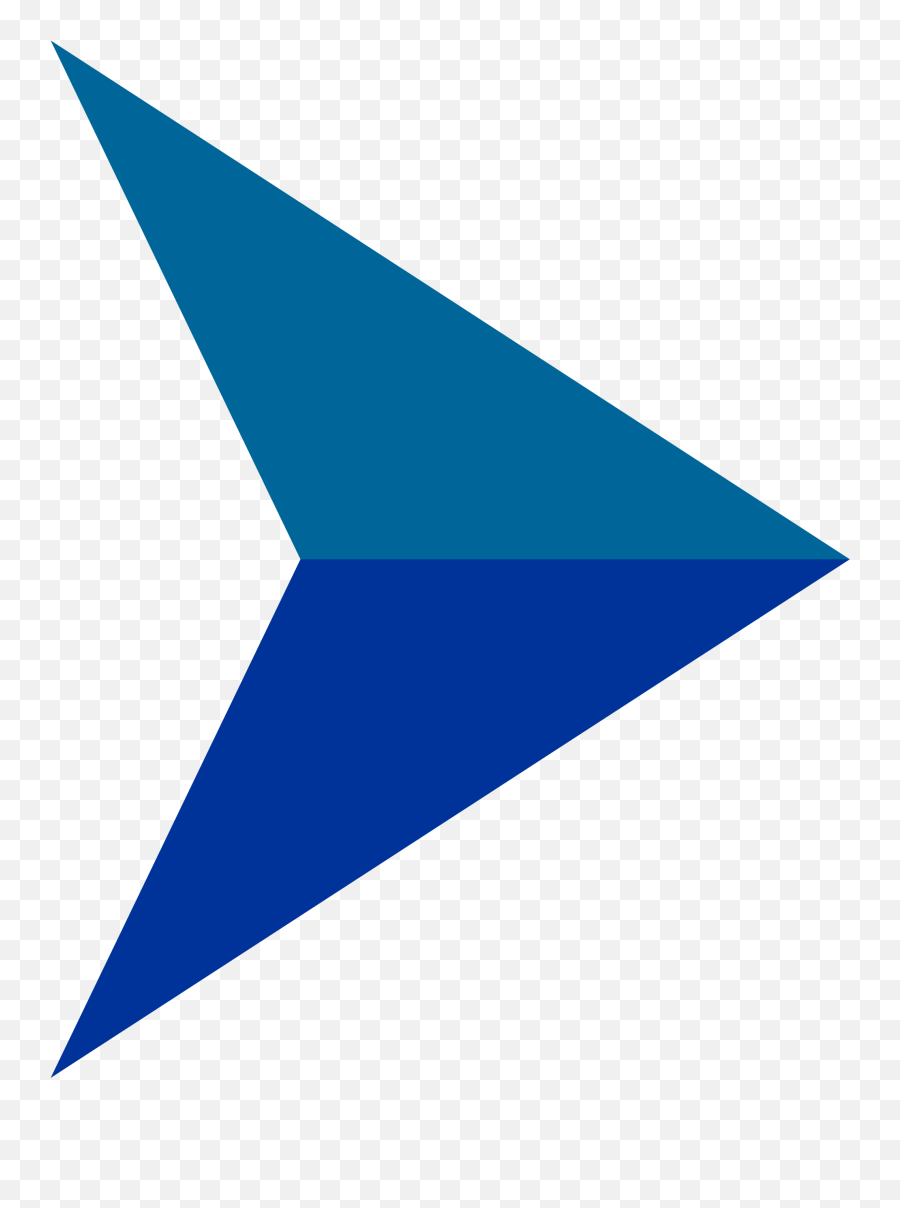 Low MOQ – as low as 100 pcs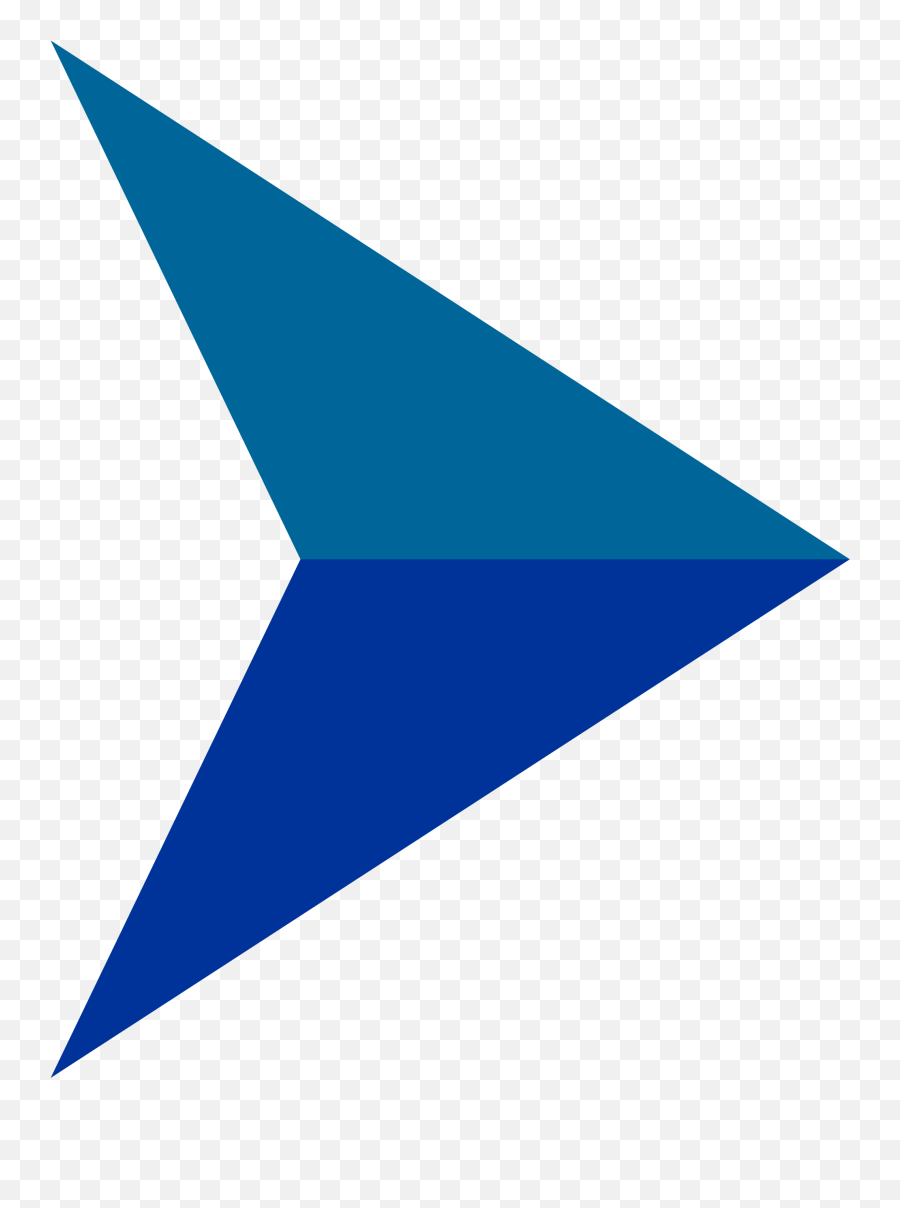 Fast and timely sampling.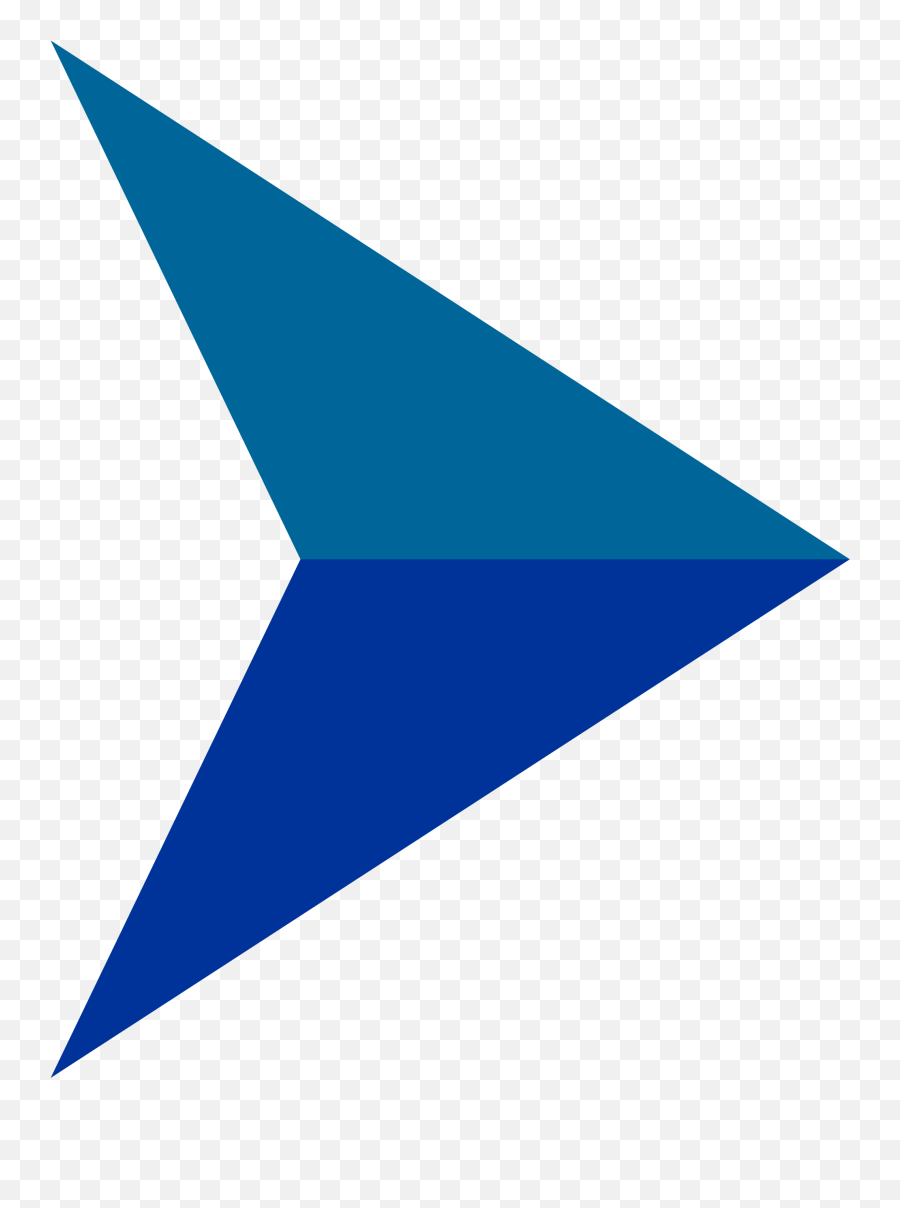 Top quality products made from the finest leather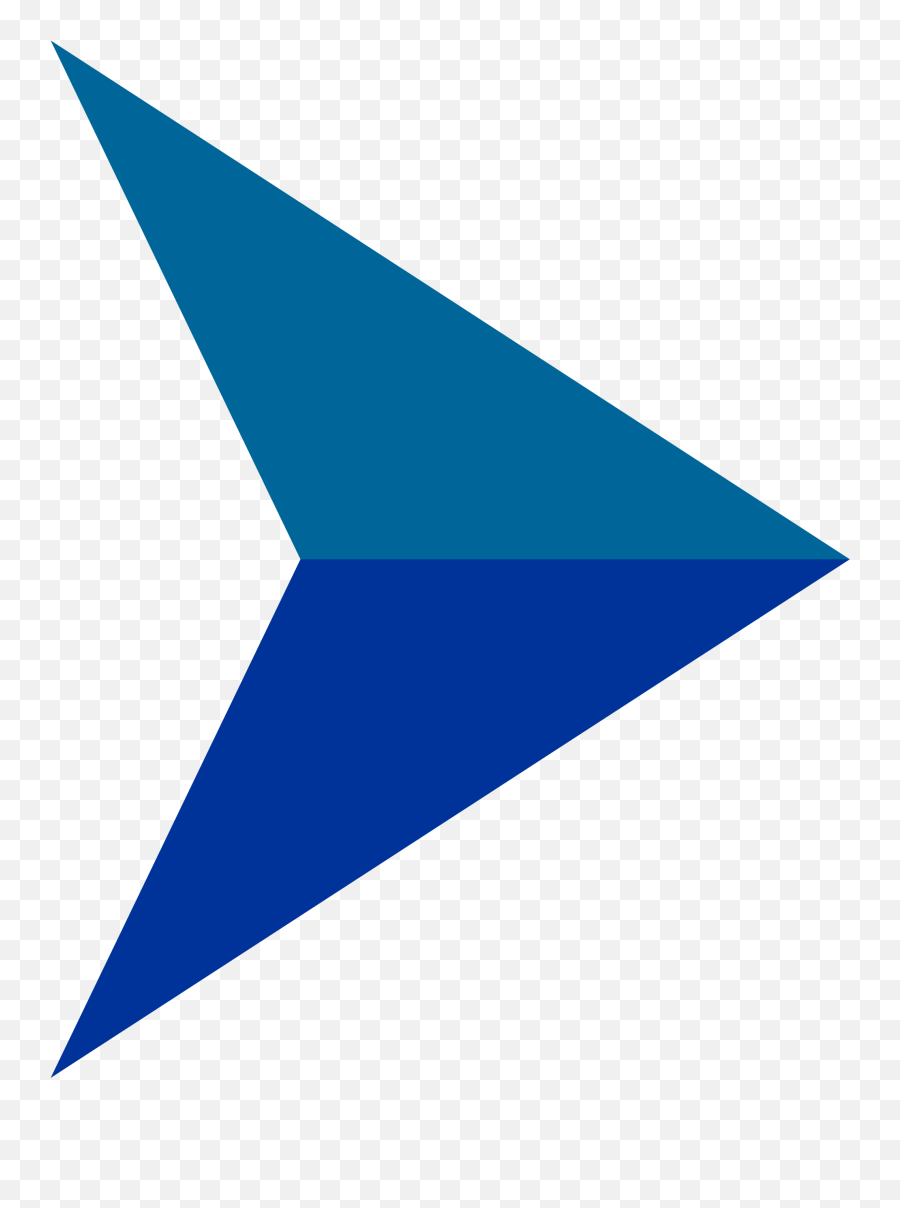 State of the art infrastructure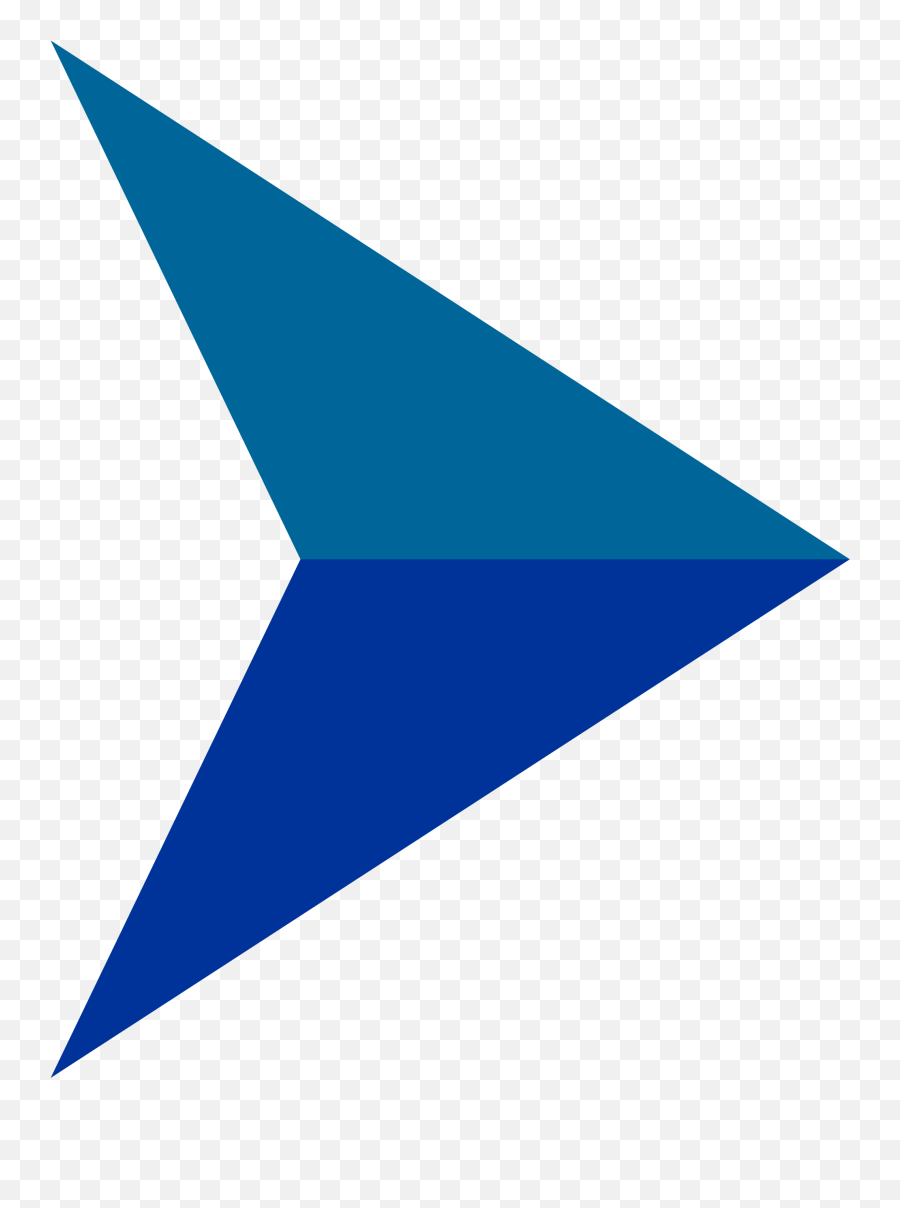 Cutting Edge technology and machinery used in manufacturing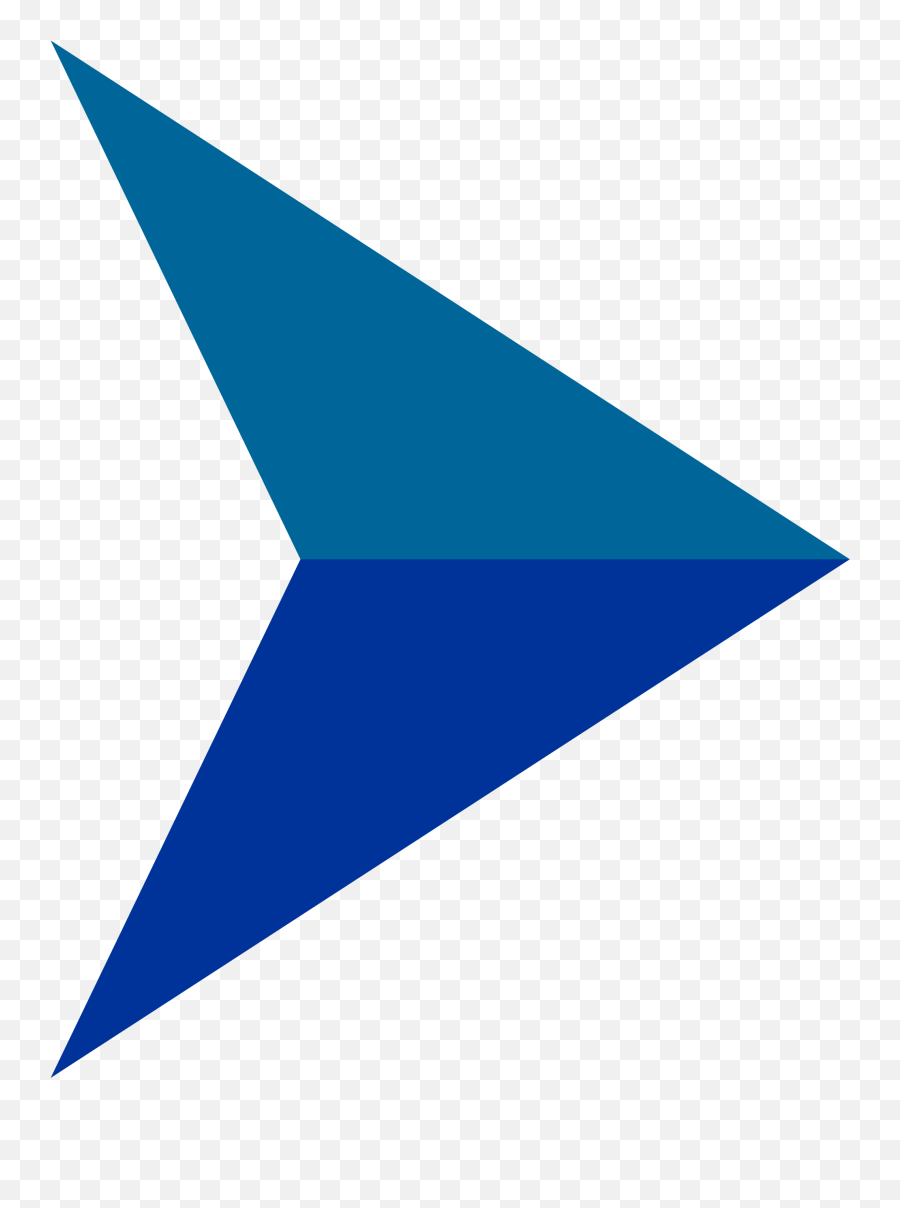 In-house design team that creates innovative and trendy designs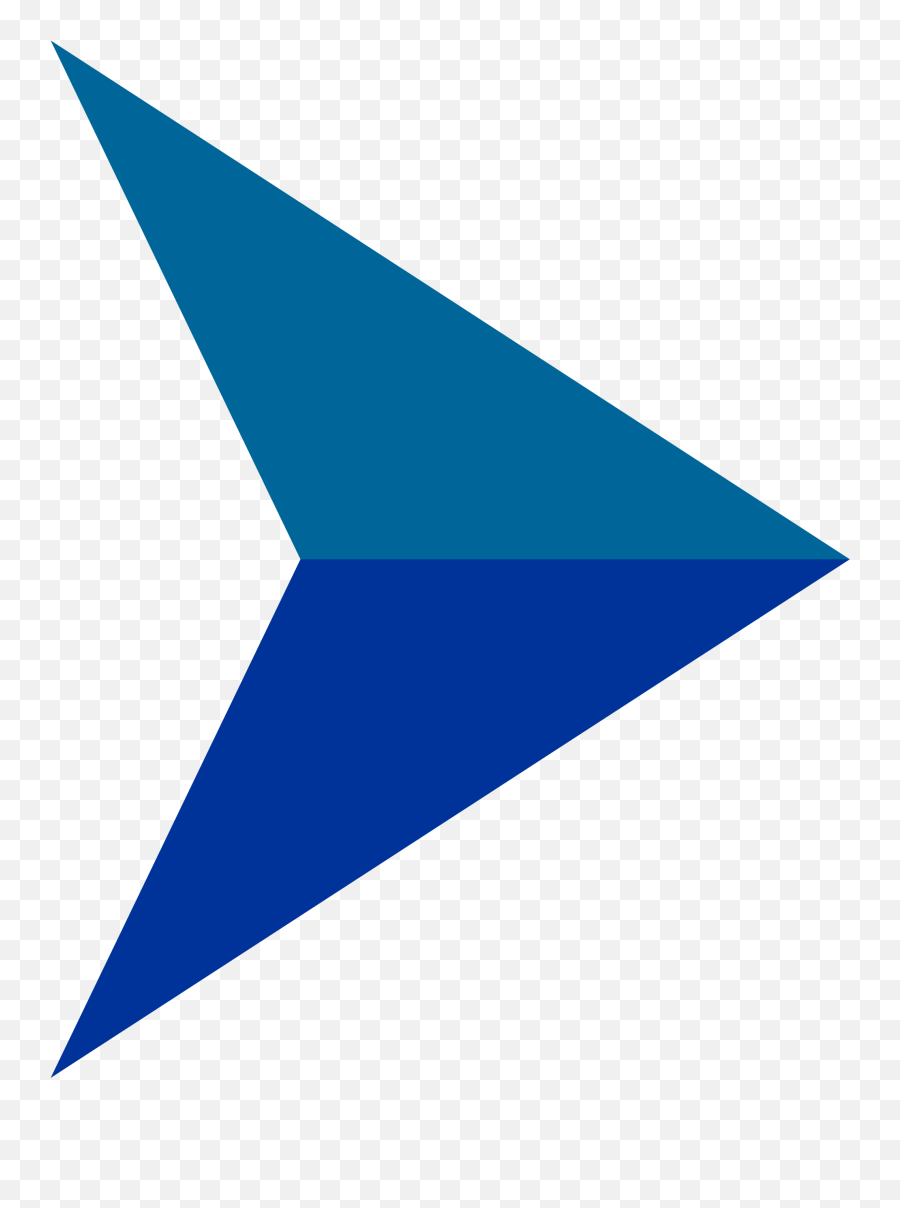 Customised ordering system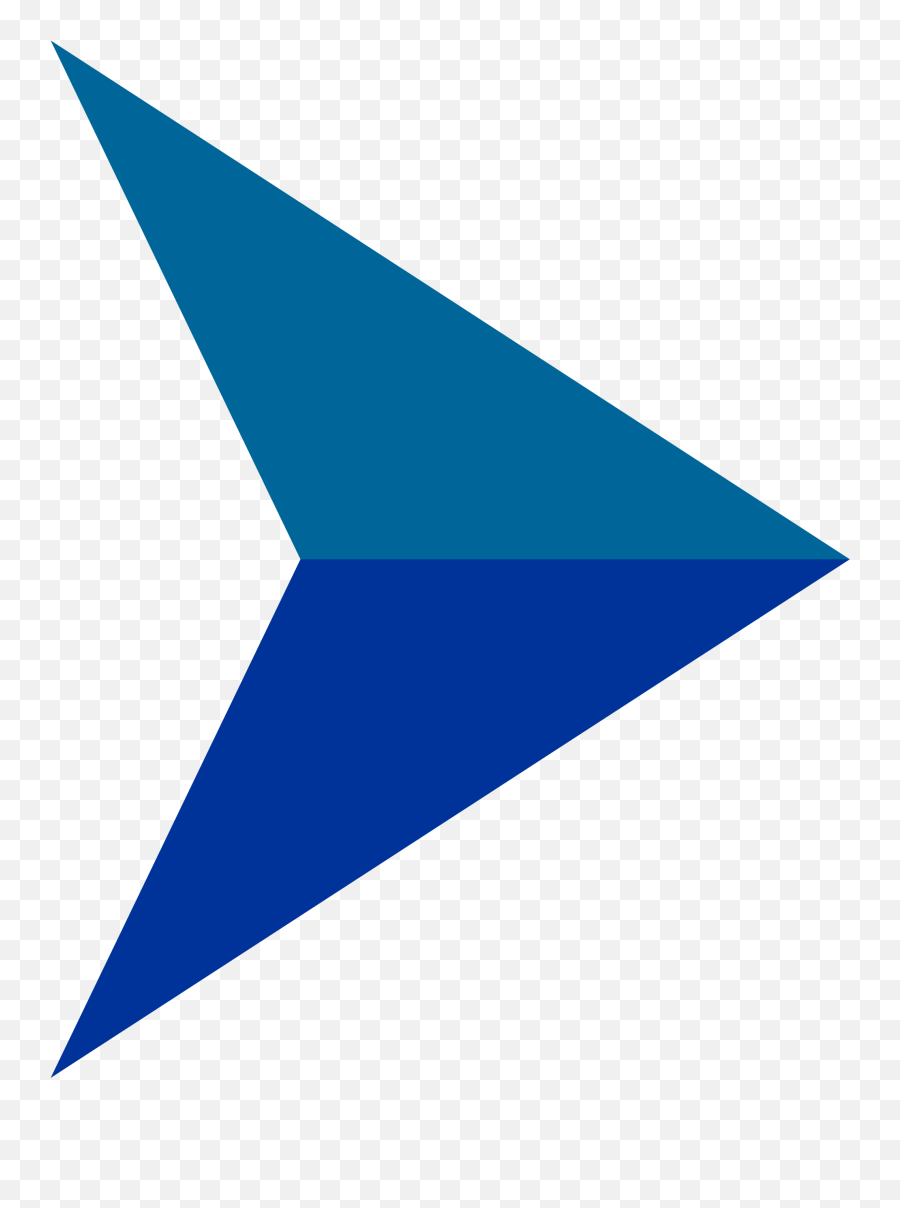 Internationally regarded reputation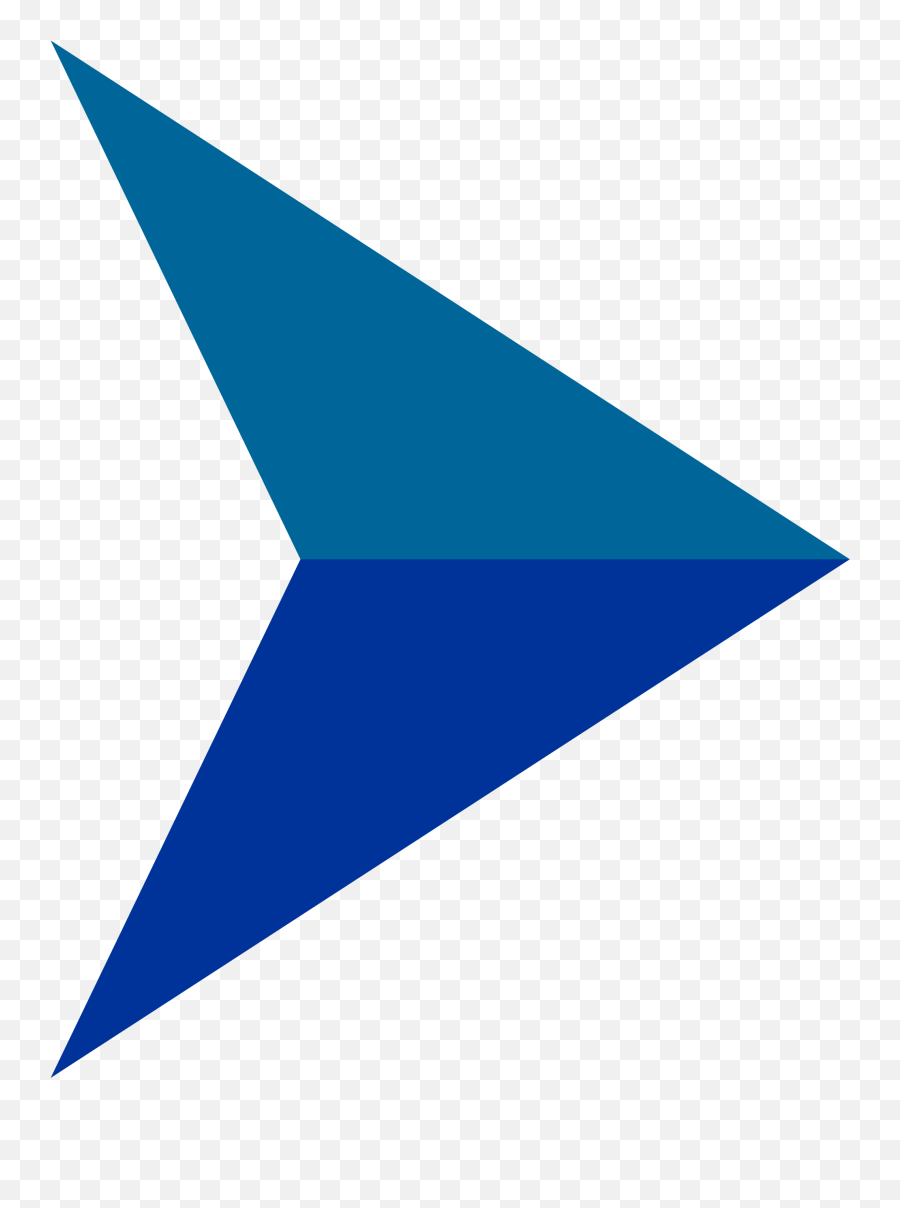 Understanding of global fashion trends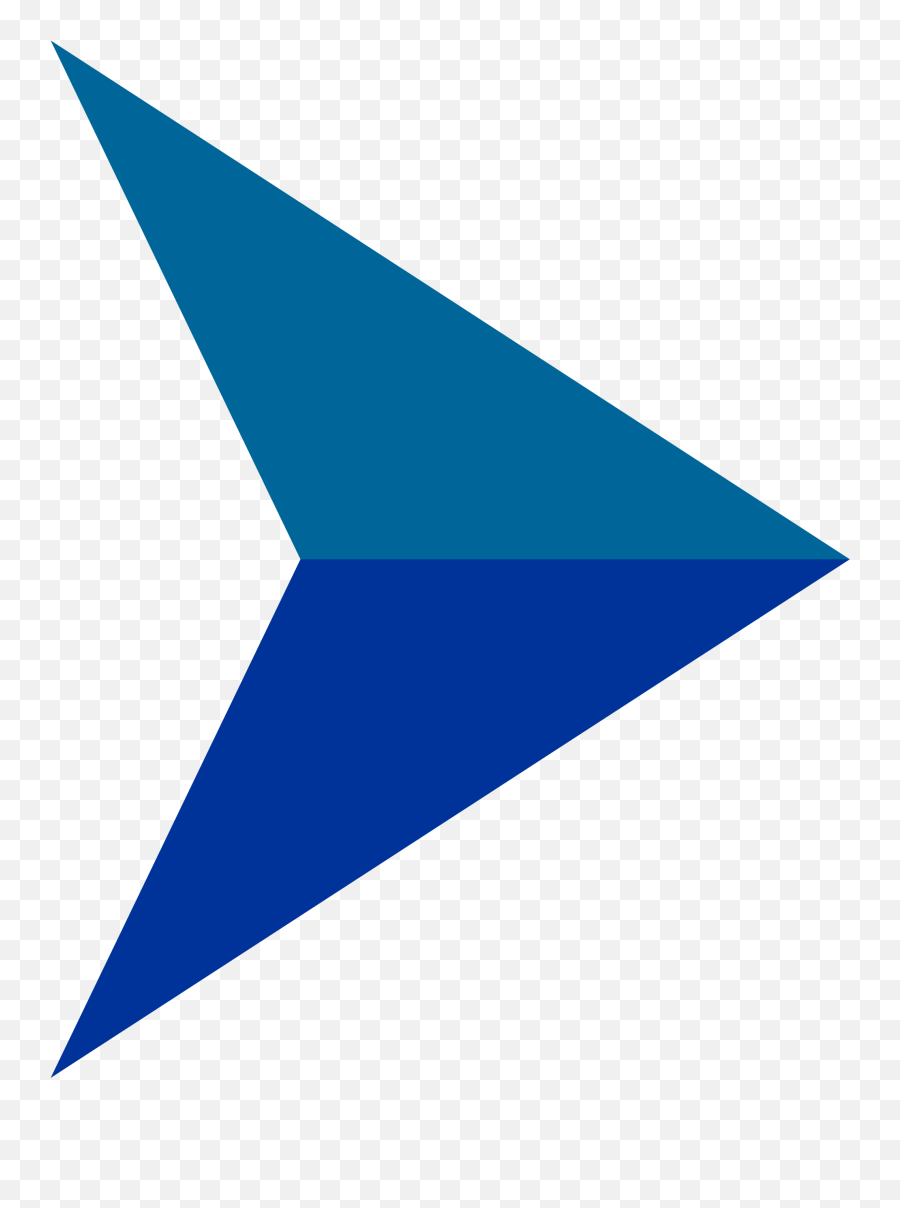 Excellence in craftsmanship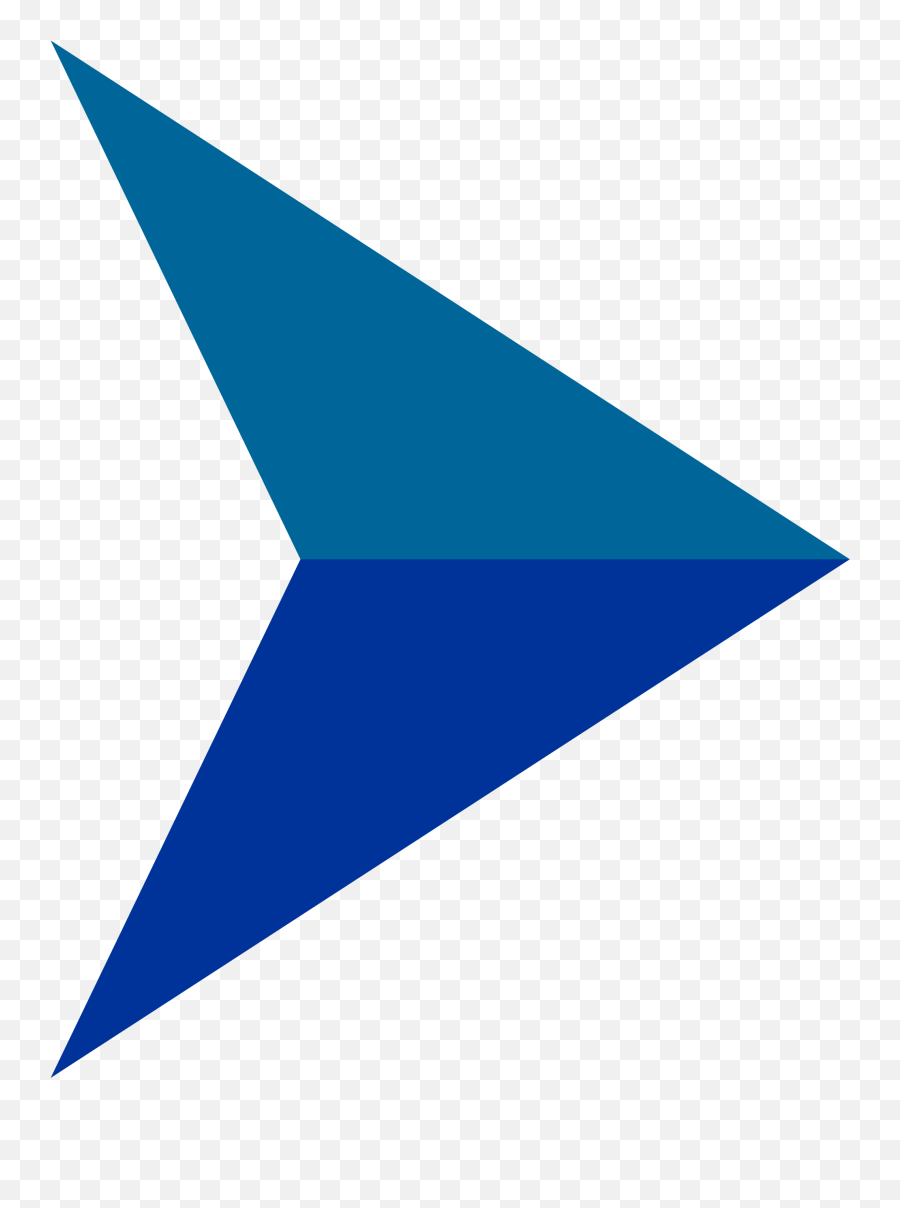 Smooth order processing and timely delivery of orders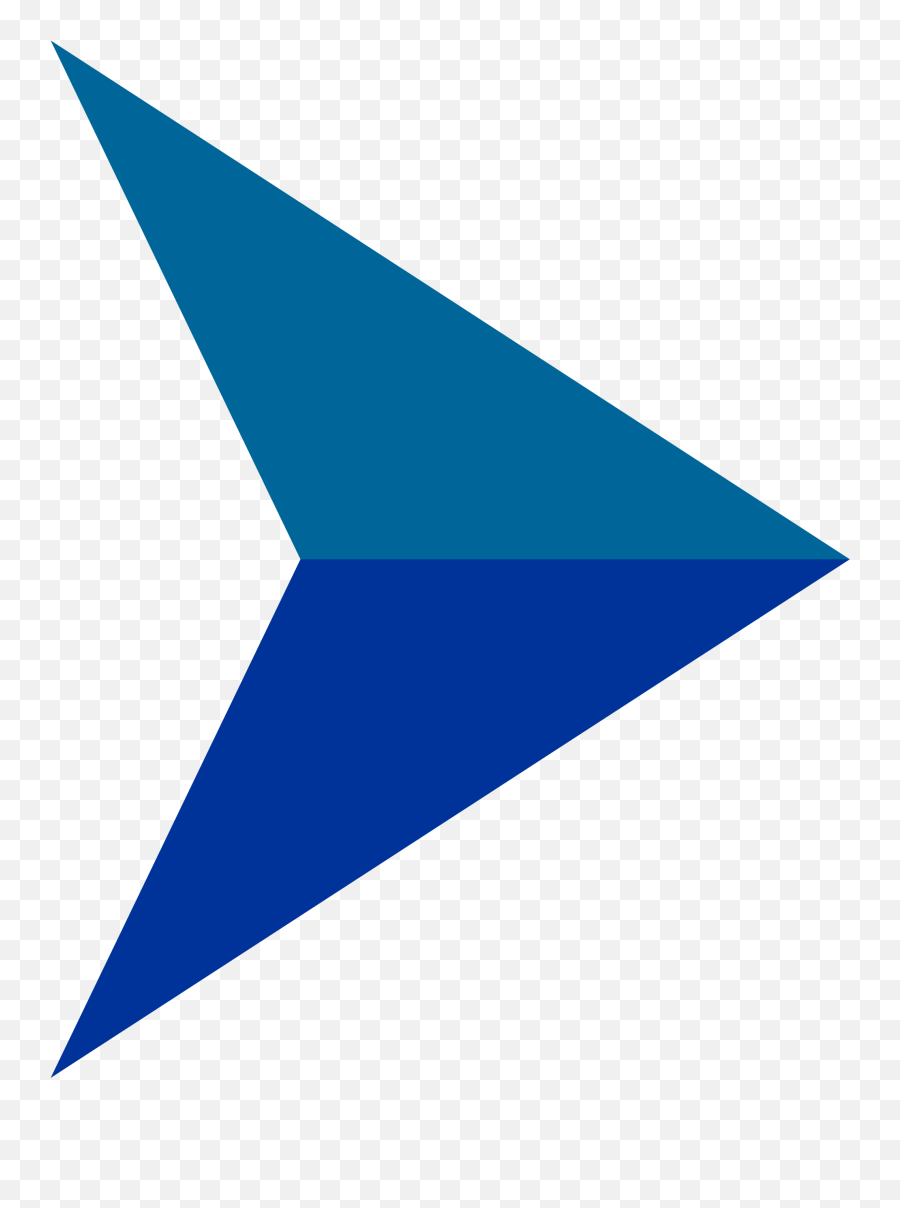 Collaboration with specialised tannery for finished leathers (Indian and Imported)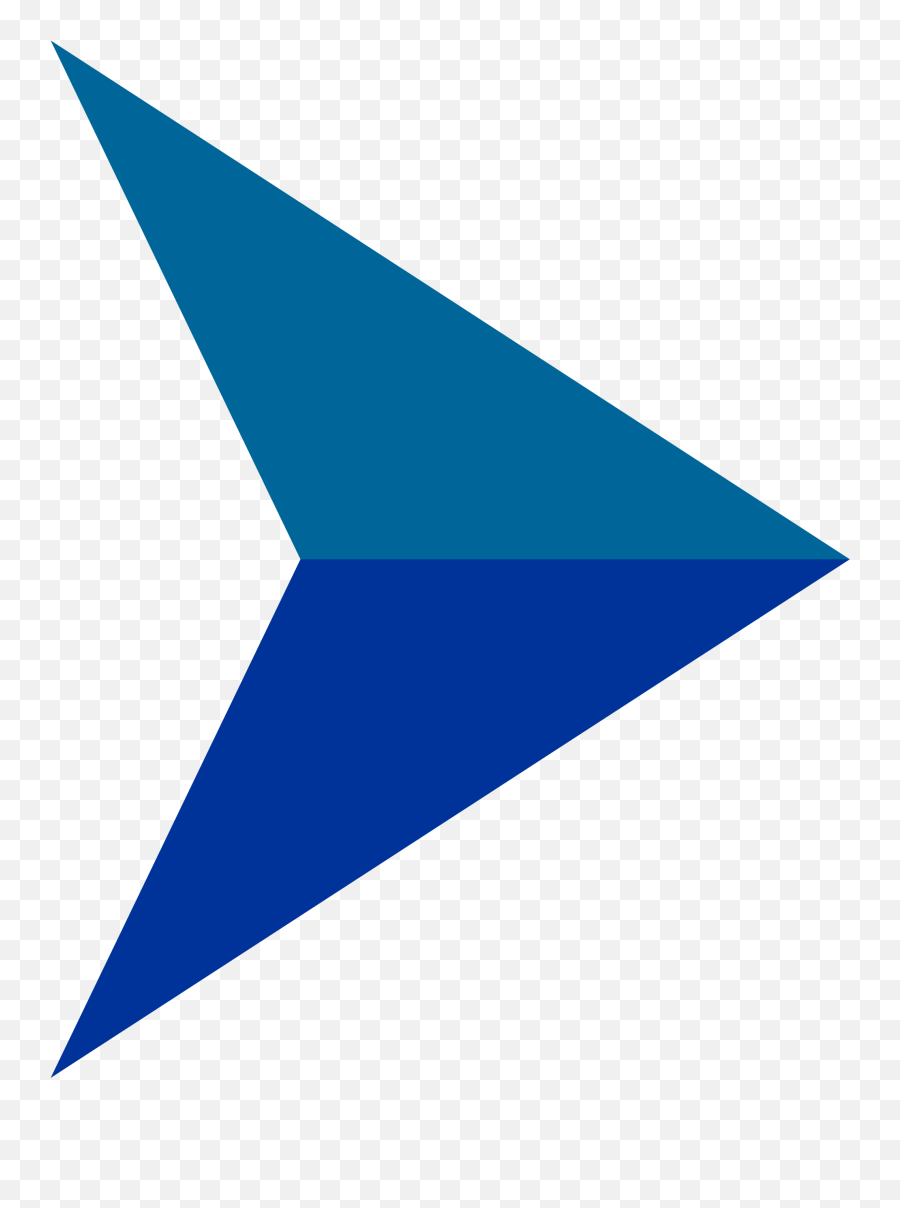 Competitive market pricing